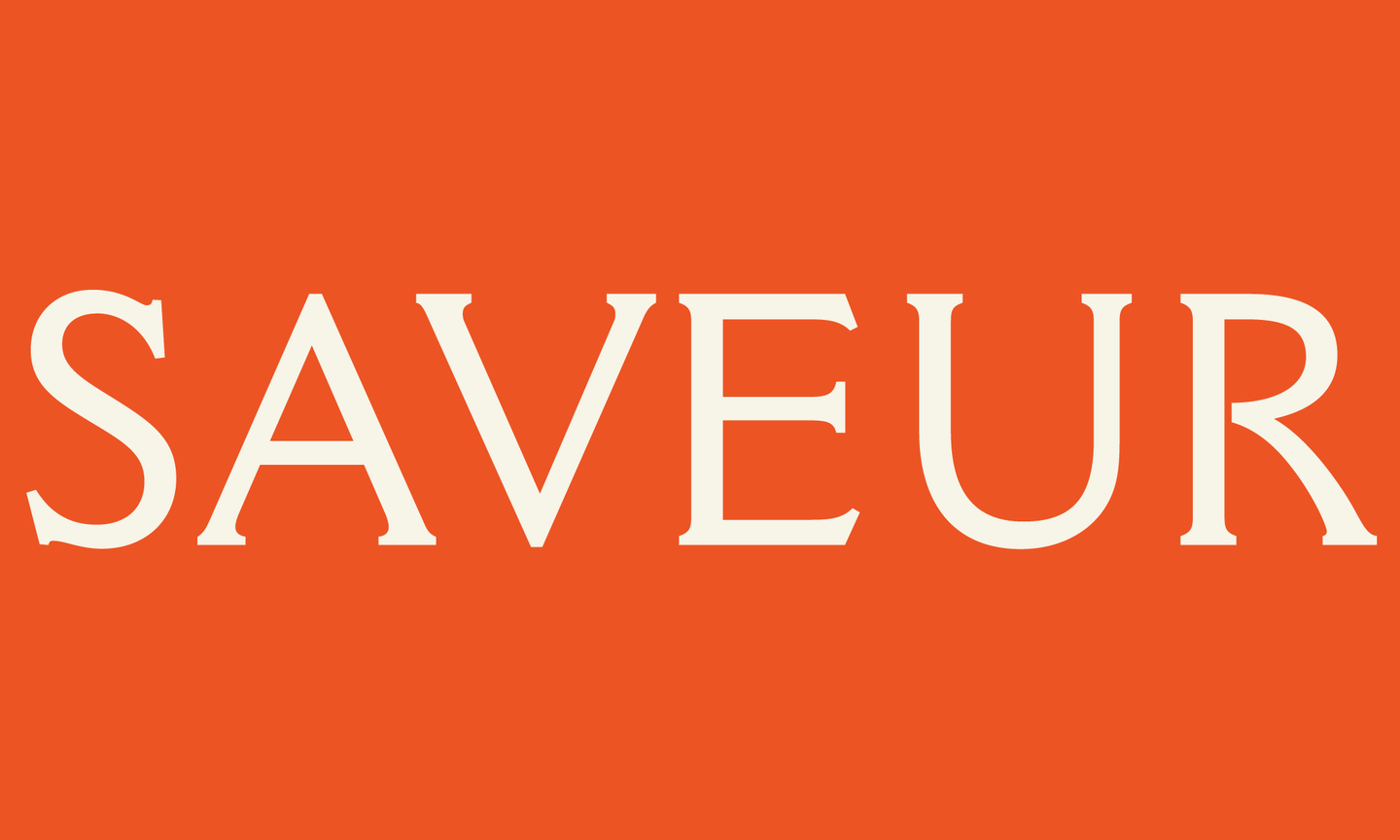 Drinks
How 'American' Cocktail Bars Landed in Vienna
The Austrian capital's "American bars" are the best place in Europe to drink like a Yankee
There is, perhaps, no better place in the world to feel American right now than Loos American Bar in Vienna. This isn't a theme bar. There's no football on television or country music on the stereo. Rather, Loos is one of several American bars in the Austrian capital's center, smoky sanctuaries dating back to the early to mid-20th century where you can sit at a mahogany bar and sip a no-frills Manhattan while a Dizzy Gillespie record plays. The first and best of Vienna's American bars is Loos.
"In the 19th century, travelers kept coming to America from Europe," says cocktail historian David Wondrich, author of Imbibe! "They weren't very impressed with the level of civilization we had here, but they really liked our drinks." One of those travelers was legendary architect Adolf Loos, who lived in the States for a few years in the mid 1890s. In 1908, Loos decided to build a cocktail bar like those he had seen in cities like Philadelphia, New York, and Chicago.
Loos paneled a 290-square-foot shoebox space with mahogany, onyx, marble, and mirrors, and installed a stained-glass American flag above the door. Within a few years, other American bars, like Kruger's American Bar, sprang up in the city. The bartenders at Loos mixed all the drinks we now consider classics—Manhattans, sours, daiquiris, and martinis—until the space closed during World War II. It languished in the postwar period. Some musicians ran an underground club in the basement, while the barroom upstairs gathered dust.
In the 1980s, Viennese bartenders revisited the American bar concept. New York, New York and Barfly's American Bar (both of which are still open today) introduced crystal glassware and dark wood interiors to a new generation. The renaissance was complete in the mid '90s when a heavily inked nightlife vet named Marianne Kohn took over Loos American Bar. Adolf Loos had once worked for Kohn's ancestors' furniture company, and she restored every detail down to the green leather upholstery, coffered ceilings, and checkerboard tiles, and opened it again for business.
Sipping a martini in the soft orange glow of Loos' barroom, it's easy to feel like an insect happily preserved in amber. Aside from the stained-glass flag in the foyer, there isn't much identifiably American about the place. In Germany, where I live, the american food section of the grocery store sells things like Marshmallow Fluff and Doritos. The American bar is, by contrast, discreet, handsome, urbane. Here is a place where it's nice to feel identified as an American in Europe.
In Loos, I even started to feel a wave of patriotism. And just as I did, Kohn, who, now in her 70s, still sports a nose ring and a neck tattoo, warned me not to let the cocktails go to my head. Locals, she explained, have shed the bar's "American" moniker. They just call it Kärntnerbar, after Kärntnerstrasse, the street it is located on.