Meet the New Wave of America's Great Pasta Chefs
The American originals shaping the country's pasta future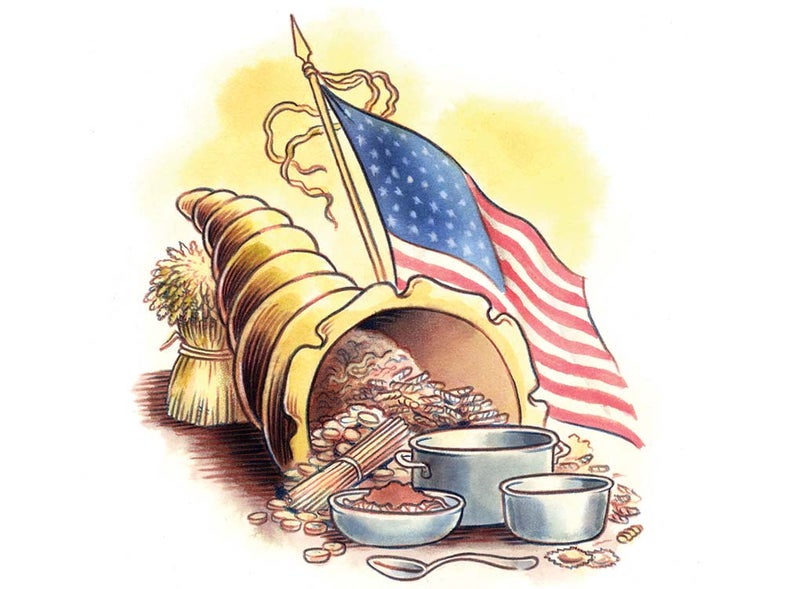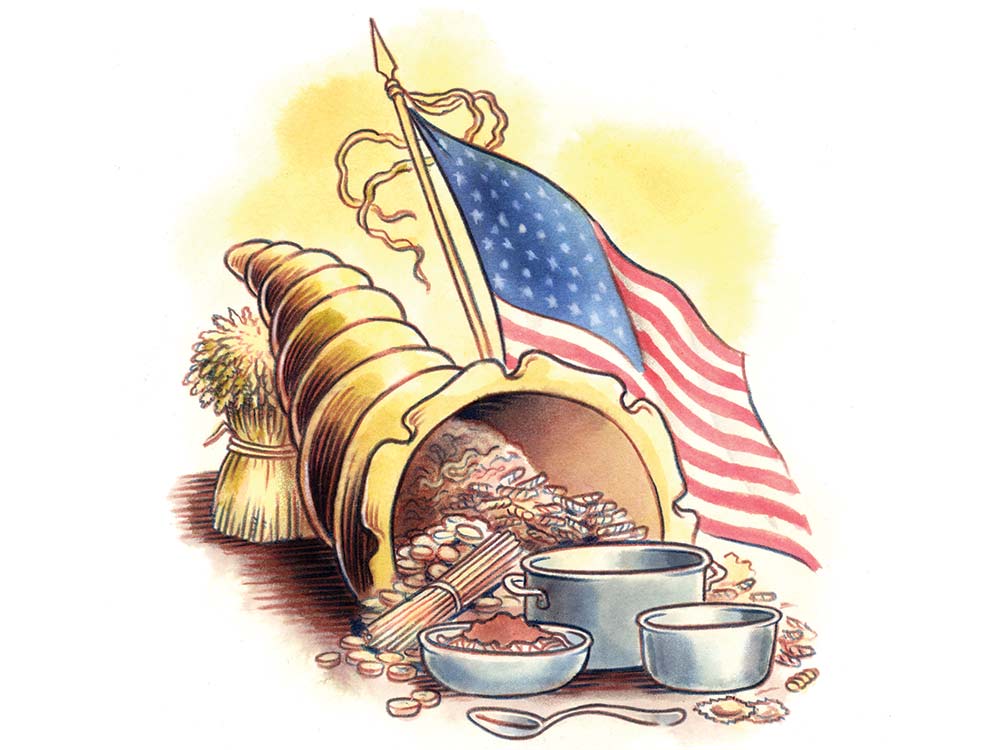 Americans are living in the golden age of pasta, one not just of Italian interpretations, but original American expressions. Here are the macaroni-making chefs paving the way for our collective carby future.
Josh McFadden, Ava Gene's, Portland, Oregon
Josh McFadden attended culinary school and cooked in Michelin-starred palazzos in Rome, but "somewhere along the line," he says, "I realized I wanted to be more in touch with seasonal ingredients in a simpler way." That led McFadden to cook in neighborhoody spots like recently shuttered Franny's in Brooklyn and, later, Lupa, under Mark Ladner. "He is a genius," McFadden says. "That's where I really learned about pasta." Today in Portland, McFadden follows the seasons and sticks to tradition. "Americans, without a long history—we feel we can put our own stamp on certain dishes," he says, "and that can often go horribly wrong." So he keeps it simple—pasta pomodoro, cacio e pepe, linguine with clams—and stays in sync with the seasons.
Bruce Logue, BoccaLupo, Atlanta, Georgia
Italian cooking is "not in my soul," says Bruce Logue. Which means he's worked harder to master it: He ended up in Mario Batali's Babbo in 2005 and studied Waverley Root's The Food of Italy on the subway home. Next came an Italian apprenticeship in Le Marche, and in 2013 he opened his BoccaLupo. He's cooked pasta there each night they've been open since. Logue relies more on inspiration than tradition, and his menu is unmistakably from the South. Collards and smoked brisket make appearances; the amatriciana is made with bacon rather than guanciale. To Logue, this is true to the spirit of Italian originals, if not the letter. "Southern cooking has always been about using the stuff that's grown around you," he says. "It's the same with Italian food—it's a very country cuisine at its core."
Missy Robbins, Lilia, Brooklyn, New York
"I didn't set out to open a pasta restaurant," says Missy Robbins, chef-owner of Lilia in Williamsburg, "but it's blown up—that's what we're known for." The restaurant was always intended to be rooted in Italian cooking, but it focused first on roasted meats, fish, and vegetables. These were the foods she was excited about after a five-year stint at A Voce in Manhattan. But there it was, in the first sentence of Pete Wells' three-star rave in the Times: "Missy Robbins is cooking pasta again." Growing up, Robbins took frequent trips to Italy, but it was at home, at Leon's in New Haven, "an old-school red-sauce joint in a not so favorable part of town," where her love for Italian food was sparked. Now, at Lilia, she rolls out hundreds of servings from scratch, daily. "Pasta is a craft," Robbins says. "It's something you really have to do with your hands—there's something about repetition and perfecting that craft that has always been exciting to me."
Thomas McNaughton, Flour + Water, San Francisco, California
Thomas McNaughton spent his early years working in refined restaurants—Michelin-starred kitchens here and abroad that ran on exacting French technique. He plated quenelles and labored over stocks. But it was working in Italy, in Bologna, where he "became obsessed with how much food was intertwined in people's day-to-day lives. That's where I felt like I was actually cooking for the first time," he says. He's merged both threads of his culinary education at Flour + Water, where he can serve traditional Italian dishes with fine-dining attention to detail. In the room entirely devoted to pasta production, he's particularly exacting about texture. "Pasta deals with texture before it deals with flavor," McNaughton says. "And texture allows you to experience flavor in different ways." So you'll find simple egg yolk–based pastas alongside others with stinging nettle purée and minced olives in the dough. That's what drives his five-course pasta tasting, not sauces or flavors: "The five different textures I want to deliver are what writes that menu."