10 Classic Italian Recipes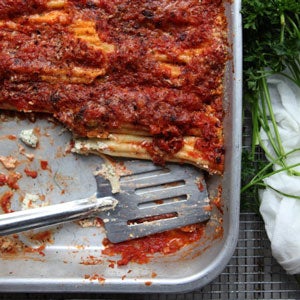 Our trattoria favorites include veal parmesan, baked manicotti, and two fantastic ragus.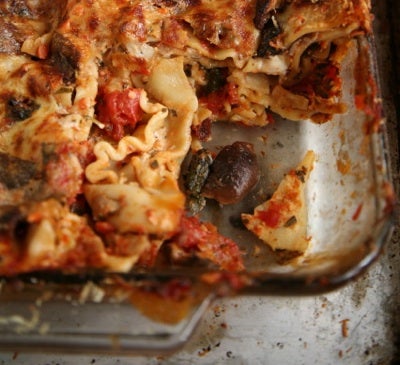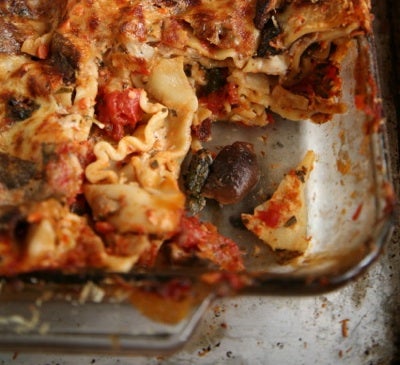 No one will miss the meat in this creamy, vegetable-laden lasagne with perfectly al dente noodles.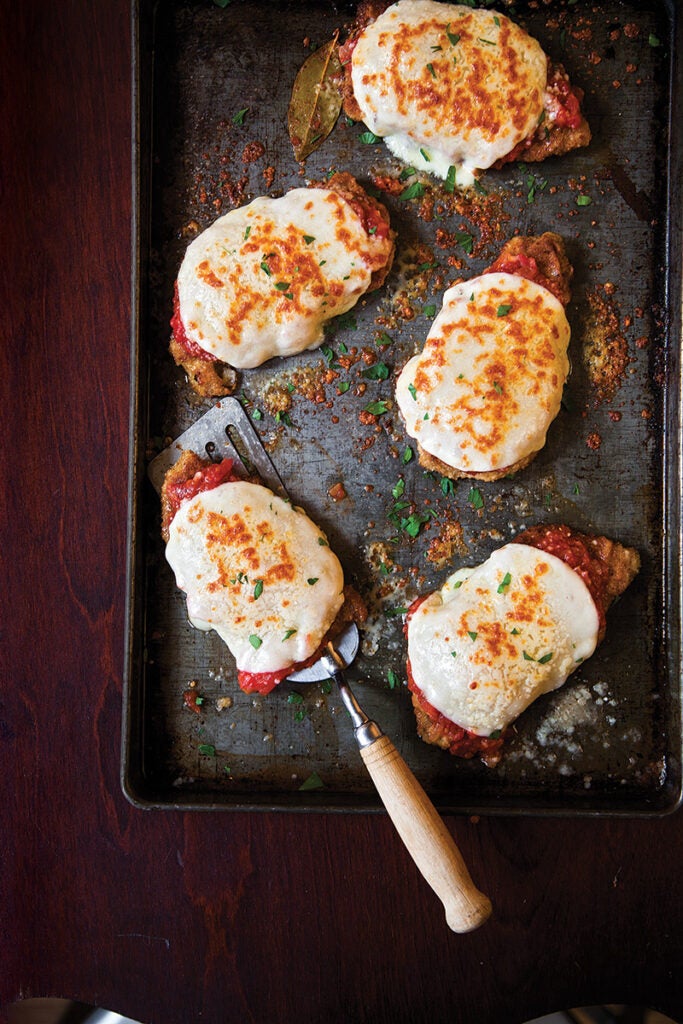 For this Italian-American update on Sicily's eggplant parmesan, veal—once a cheap cut—was subbed in for the purple vegetable. The tender meat is fried in crisp breadcrumbs; smothered with bright tomato sauce, provolone and parmesan cheeses, and dried herbs; and baked until the cheese is oozing and golden.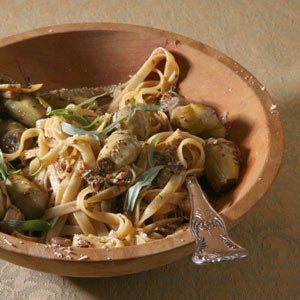 We got this satisfying pasta dish from Justin Smillie, the chef at Smith's, a restaurant in New York City. For the chunky, woodsy-tasting sauce, he braises artichoke hearts with chicken, dried porcini mushrooms, and fresh tarragon. See the recipe for Fettuccine with Artichokes and Chicken »