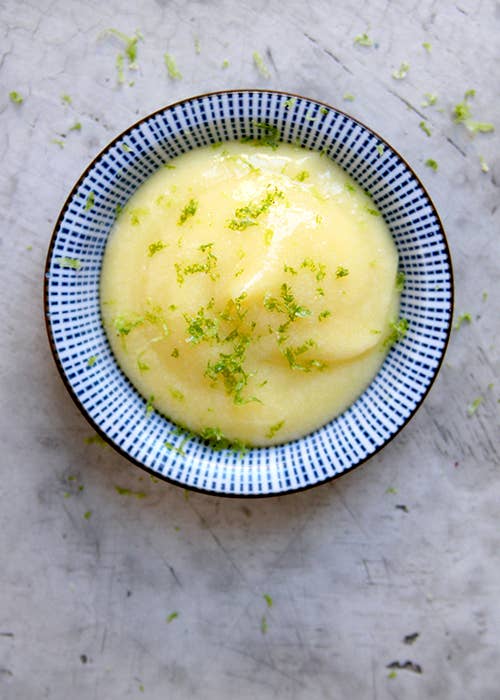 From classic buttercream to rich dark chocolate ganache, these frostings, glazes, and fillings add the perfect finishing touch to homemade donuts, cakes, and more.
Cut into Christmas trees, wreaths, snowflakes, snowmen, candy canes, and every other holiday design imaginable, these are classic holiday treats in the U.S. The cookies themselves are pure buttery comfort, but when decorated with royal icing, sprinkles, dragees, and sanding sugar, they're elevated to cultural icons, beloved by children and grown-ups alike. Plus, they're almost as much fun to make as they are to eat.
Distinctively flavored and vibrantly pink thanks to maraschino cherry juice, this icing gives plain yeasted donuts a bright pop of color.
Thick ganache made with dark chocolate and cream makes for a donut topping that's both classic and classy.
Nutella is enhanced with a little hazelnut liqueur in this shiny, rich icing.
Coffee and donuts are a natural pair—this rich chocolate icing incorporates instant espresso powder.
Fresh juice, zest, and a tablespoon of orange liqueur add citrusy zing to this glaze.
This fruity purée is great swirled into ice cream or spooned atop pancakes or toast.