Summer Berry Recipes
Summer berries are lush and bursting with flavor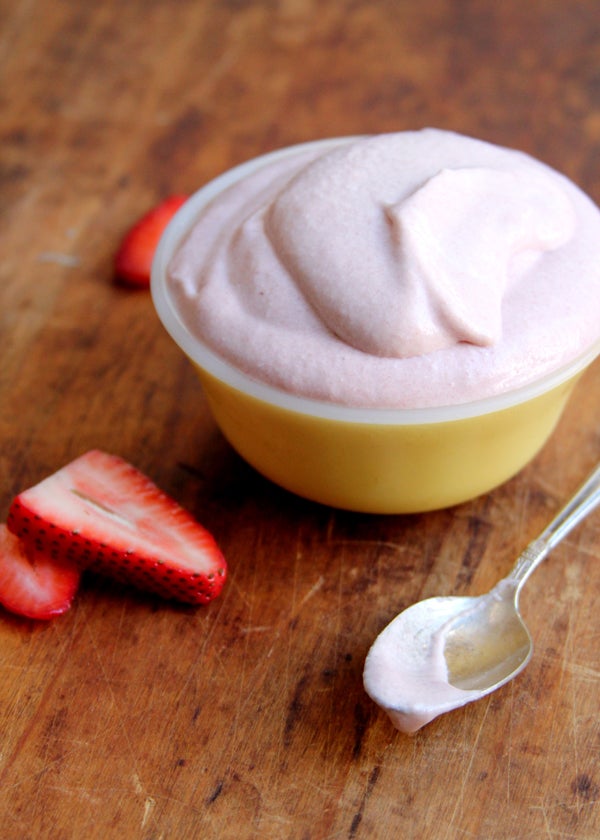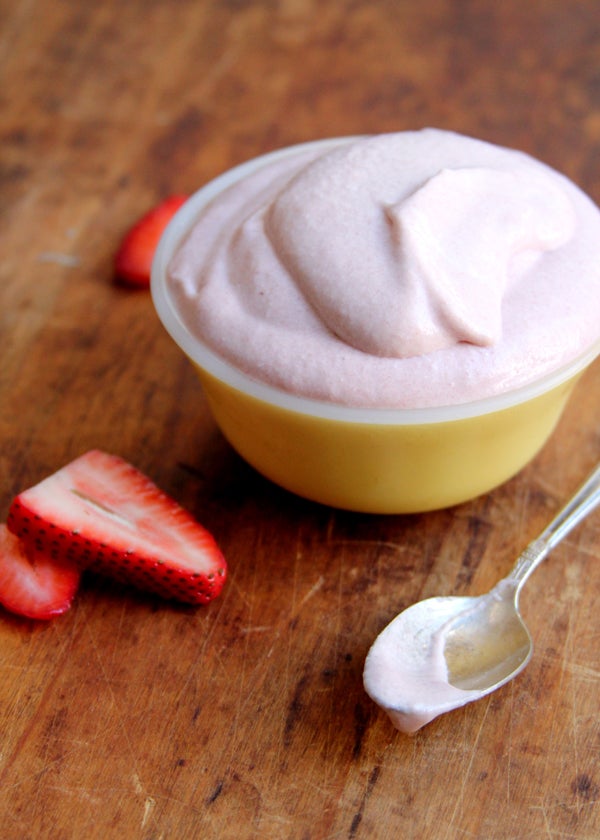 One of our favorites things about summer is the wealth of fresh berries. Strawberries, blackberries, raspberries, and more—we've rounded up of our favorite fresh berry recipes.
Fresh, juicy strawberries are a treasure. Sprinkle them with sugar to macerate them and you have a wonderful topping for shortcake. Or freeze them into strawberry and cream ice pops. Strawberry mousse is light, airy, and a gorgeous shade of pink. For something more savory, try focaccia with strawberries and onions caramelized with balsamic vinegar and maple syrup. In the mood for a cocktail? Try the rossini, a variation on the bellini with strawberries and prosecco.
If you get your fill of strawberries, let's move on to blueberries. Mixed with nectarines, shiso leaves, and sesame oil, they make a sweet-savory salad. Or make them into a crisp (which is also delicious with peaches or plums). The sweetness of ripe blueberries highlights the floral character of poppy seeds in our blueberry poppy seed squares.
We love raspberries. A simple combination of raspberries, cream, and sugar makes for a lovely brûlée (and a fun excuse to break out the kitchen torch). For an especially elegant dessert, try setting raspberries in a pink champagne gelée. For an unusual dessert, pair black raspberries with sweet corn to make a sophisticated ice cream.
Don't forget blackberries. Their sweet-tart flavor is great in a pie, accented by lemon and nutmeg.
Find all these dishes and more in our collection of our favorite summer berry recipes.