15 Desserts Queen Elizabeth Would Have Loved
From scones to mincemeat pie to sticky toffee pudding, these are the British sweets every American should know.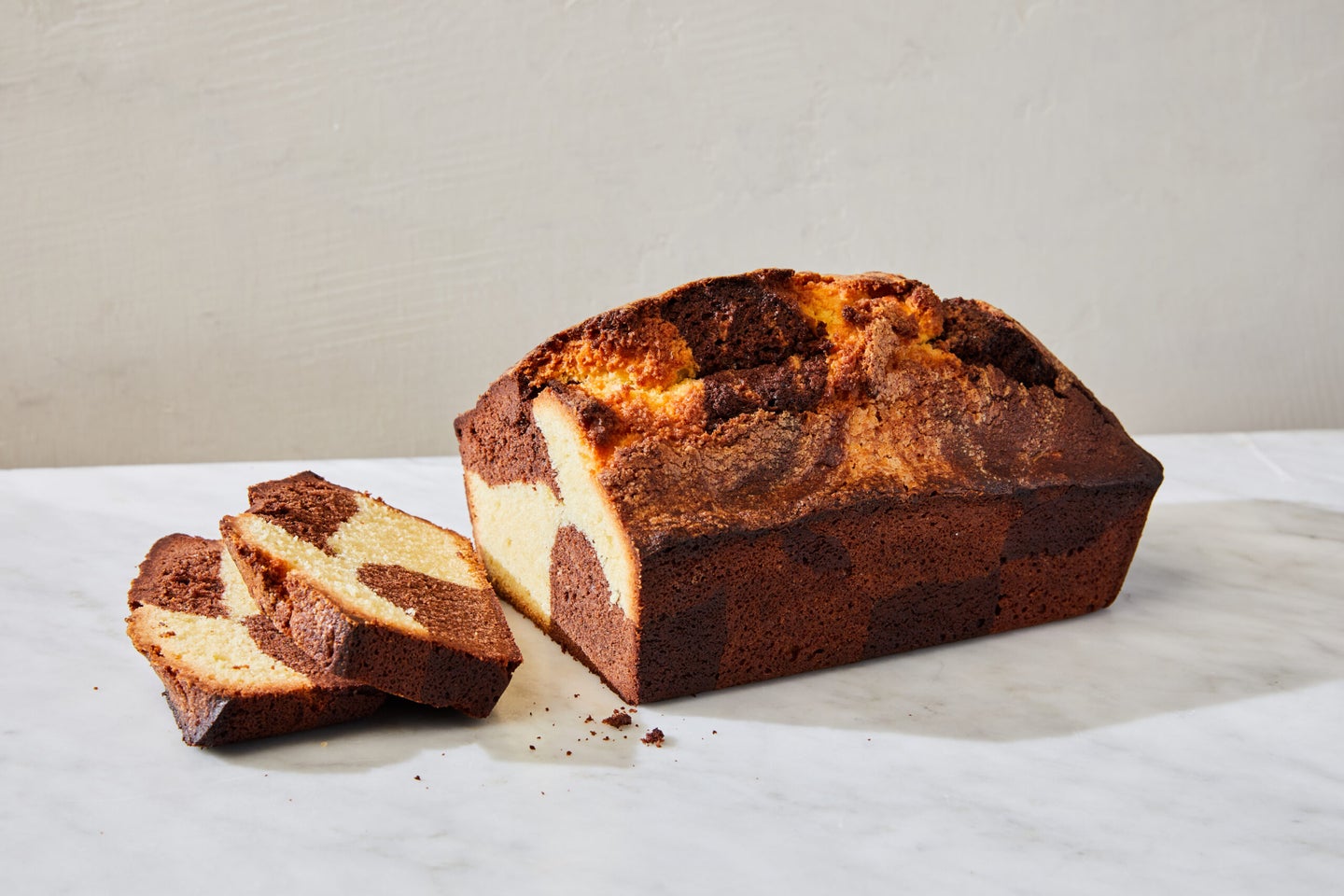 All the pomp and circumstance surrounding Queen Elizabeth II's death has us thinking about scones and treacle and bread-and-butter pudding. Not that we're unconcerned with Her Majesty's enduring, complicated legacy—it's just that sometimes, between all the think pieces and tributes and TV specials, you need a bloody cookie break. To that end, here's a collection of our scrummiest British sweets for the next time you fancy a proper pudding.
Snicker if you must at the colorful name, but this thick, dreamy custard spooned over currant-laden steamed pudding is seriously delicious. Get the recipe >
In this version of the classic English dessert, adapted from one in Rose Levy Beranbaum's Rose's Heavenly Cakes, dates are soaked in stout beer and then puréed, resulting in a super-moist crumb. Get the recipe >
Golden syrup, which is lighter than molasses, is an essential ingredient in the filling of treacle tart, a sweet and gooey stunner that's one of Britain's most beloved desserts. Get the recipe >
This 19th-century recipe for Britain's favorite Christmas pie contains actual meat, making it a fun cooking project for history-loving bakers. Get the recipe > 
"Brilliant jars of homemade orange marmalade catching the sun can be better at fighting the winter blues than even the most powerful SAD lamp," writes master preserver Camilla Wynne about this classic British compote. Get the recipe >
Einkorn flour has a subtle sweetness that plays well with honey and nuts in these beautifully craggy, toothsome scones. Get the recipe >
Make this pound cake ahead of time (it gets moister by the day), and take it to a potluck or dinner party. The lemon syrup adds sheen to the outside of the pound cake; use any left over in cocktails or lemonade. Get the recipe >
Each slice of this dense and tender loaf sports a marbled swirl of bittersweet chocolate and citrusy cake batters. Get the recipe >
This sweet pudding-like dessert from Sickles Market in Little Silver, New Jersey, became popular in the United Kingdom during the 17th century. You can discard the solids after straining the berries, but we love spooning them over yogurt or thick whipped cream. Get the recipe >
This simple, comforting bread pudding recipe was featured in a recipe booklet from the old-school British Kwik Save grocery chain. Get the recipe >
Keep things classy at your next gathering with these individual puddings, which have a light, spongy texture and glisten with citrusy marmalade. Get the recipe >
Perfect for teatime or holiday parties, these iced holiday cookies combine spicy candied ginger with earthy rye flour and deep, dark molasses. Get the recipe >
In this classic early-summer confection, ripe strawberries are folded into a rich, eggy custard. Get the recipe >
Whether you call it a crisp or a crumble, this easy recipe requires just a baking dish and a few bowls. We reach for natural cane sugar here—which is less refined and slightly coarser—to keep the sweetness in check. Get the recipe >
These scones start with butter and flour, as is common with British versions, but then veer into American territory with the addition of sugar and heavy cream. Treasonous? Perhaps. Delicious? Most certainly. Get the recipe >