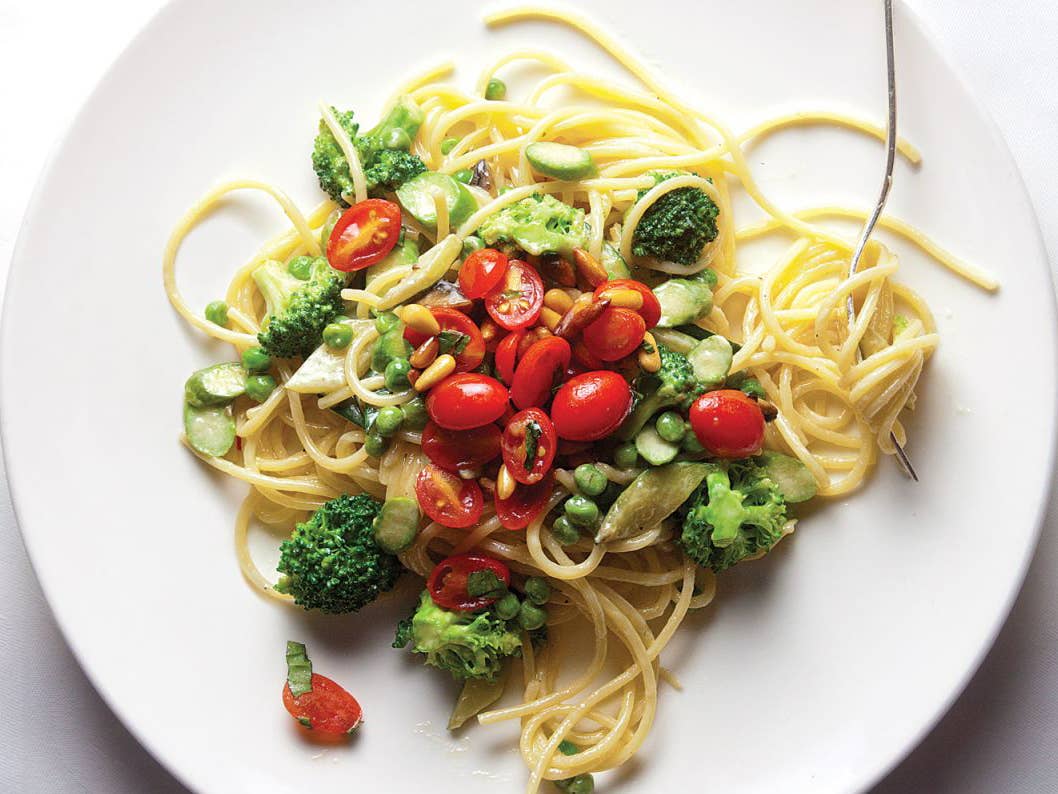 Recipes
Broccoli Recipes
Give new life to this often-maligned vegetable
Broccoli is an often-maligned food, with too many people scarred by limp, insipid steamed broccoli as part of school lunch or family dinner. But with a little love, broccoli is absolutely a vegetable worth craving. From a simple stir-fry to steamed broccoli done right, we've rounded up our favorite broccoli recipes.
Steamed broccoli should never be mushy—the goal is to cook the vegetable just long enough to intensify the flavor and color without losing too much texture. The cooking should only take a couple of minutes. Once the broccoli is done, try tossing it with pine nuts, sun-dried tomatoes, and champagne vinegar.
Beef and broccoli is a Chinese take-out classic. To make our version, flank steak is marinated with soy sauce, rice wine, cornstarch, sesame oil, and ginger. Broccoli florets can be added to the stir-fry raw, but if you want to cut down on the cooking time you can blanch them first.
Cheese and cream make everything better, and broccoli is no exception. Broccoli and cheddar is a particularly popular combination—they come together in an indulgent casserole with mushrooms and panko bread crumbs.
Check out these recipes and more in our collection of broccoli recipes.