Refreshing Grapefruit Cocktail Recipes
Grapefruit juice is one of our favorite cocktail mixers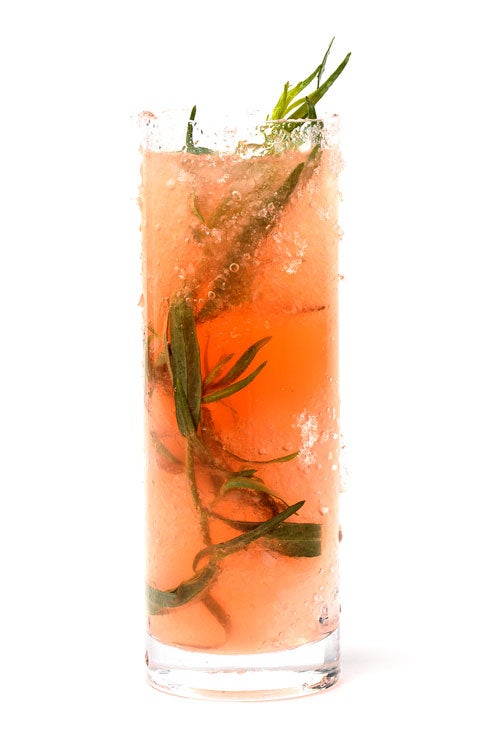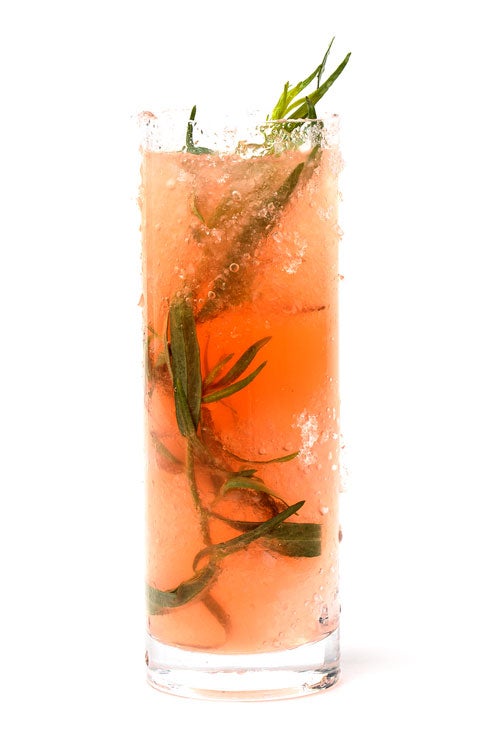 Tart, sweet, and refreshing, grapefruit juice is one of our favorite cocktail mixers. It can add an extra pop to a summer sipper or balance out a richer drink. From the retro Tiki Bandit to the modern Cynar Julep, check out our favorite grapefruit cocktail recipes!
Grapefruit is perfect for a bright warm-weather drink. The tequila-packed Grapefruit Agua Fresca is perfect out by the pool, while the Salty Dog, made with vodka or gin, will instantly transport you to a sunny Miami day. You might not be able to sit by the Mediterranean, but our Arak and Grapefruit is a nice substitute.
Grapefruit can also add a pleasant citrus note to complex drinks. Jasper's Jamaican is a daiquiri made with allspice liqueur and garnished with grated nutmeg; the fruit provides a wonderful balance. Likewise, grapefruit juice mixed with pomegranate juice complements the rich balsamic reduction in our drink La Grande Parade de Paris.
Sometimes you want to wow people with a dramatic drink. The Big Red will literally light up your next party with its flaming slick of overproof gin. Don't want the fire risk? The Red Carpet is sure to impress when finished with a dusting of edible gold leaf.
Find all these drinks and more in our collection of refreshing grapefruit juice cocktail recipes!