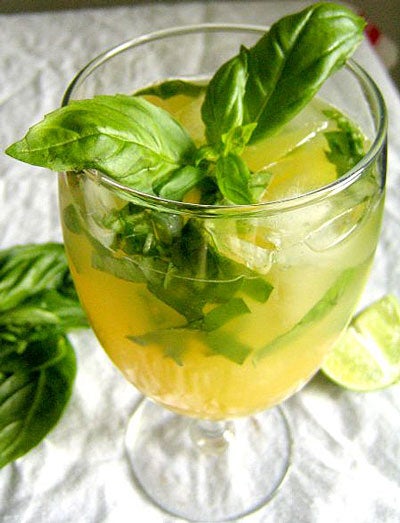 Kick back with a pineapple-basil cocktail and tuck into hummus with tahini, herb-crusted pork tenderloin, and 6 other tasty dishes.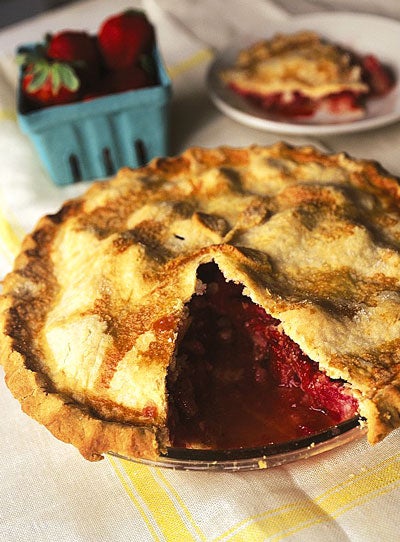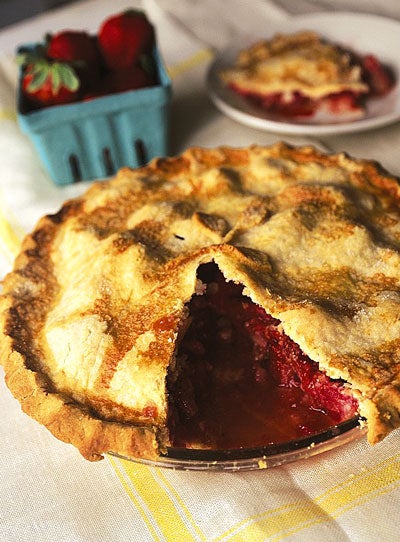 Home baker Louise Piper won a 1997 blue ribbon at the Iowa State Fair with this pie. The recipe appeared in Leah Eskin's "State Fair" (July/August 1998).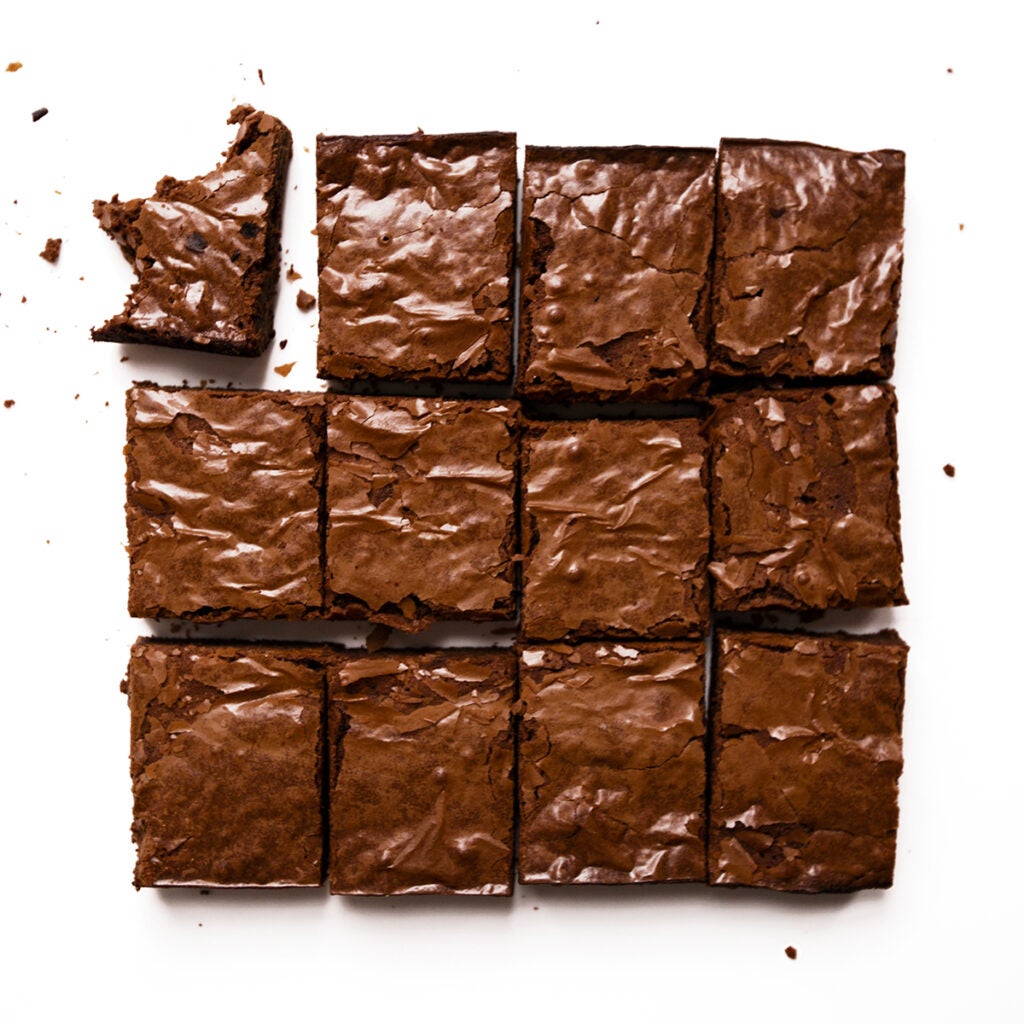 Fudgy brownies make an ideal base for a decadent ice cream sundae.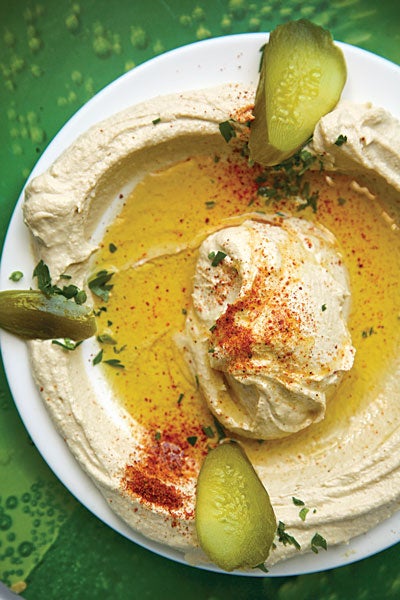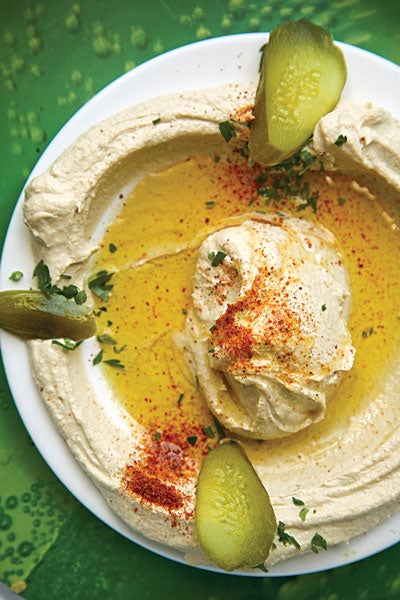 This velvety dip is a classic—we like it garnished with pickles and served with plenty of toasted pita chips.