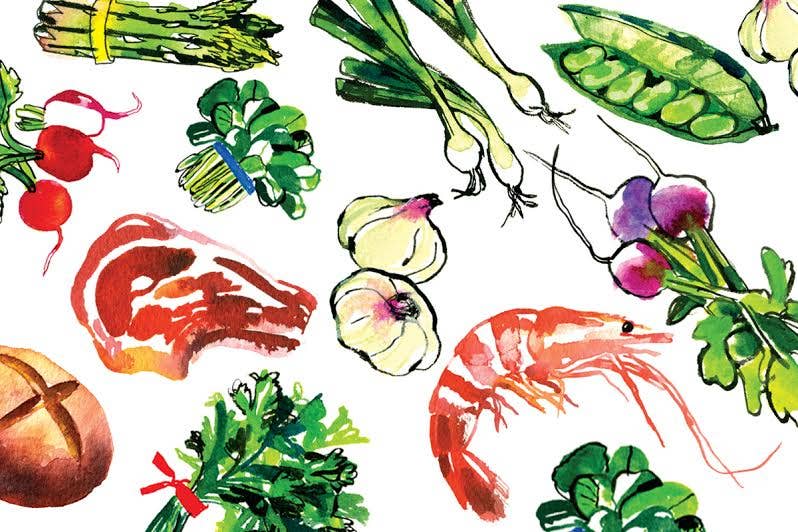 Culture
A Taste of Tradition
Old-breed chickens are making a comeback in the culinary world.
Barred Plymouth Rock Birds of this once popular breed have a high breastbone and long, dark-fleshed legs that take well to braising. Poach or saute the flavorful breast.
**Dark Cornish **With their plump breast, these birds look and cook the most like the supermarket variety, but the flavor is almost nutty and the ample underskin fat bastes the meat as it cooks.
New Hampshire Red Until the commercial Corn Rock crossbreed came along, birds of this meaty variety, introduced in 1935, were popular at the table and renowned for their pure, chickeny flavor.
Buckeye The white meat of chickens belonging to this Ohio-born breed is starkly white and fragrant; the dark meat is rich and gamy. Like all heritage birds, Buckeyes yield incredibly flavorful stock.