Ask the Test Kitchen: The Easiest Way to Ice a Cake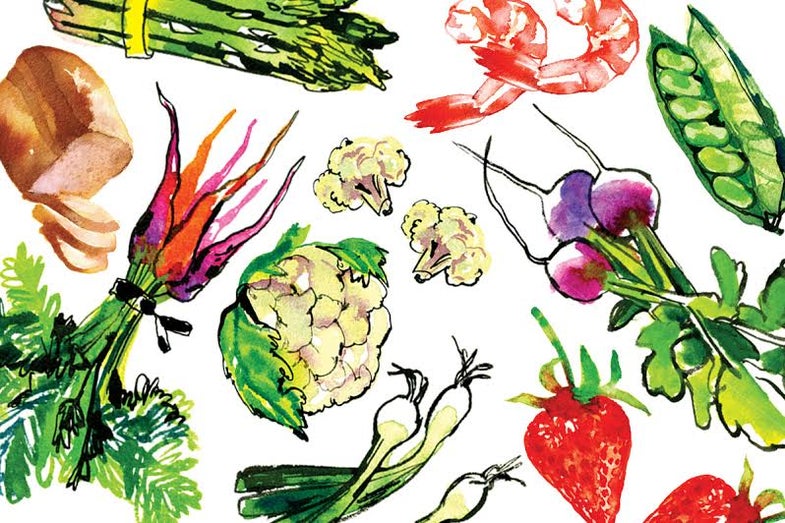 Introducing Ask the Test Kitchen, our new series of articles and videos featuring Associate Food Editor Ben Mims and our Test Kitchen staff. Ben comes from a family of skilled home bakers who taught him this no-fuss technique. Here, he shows us a neat trick for how to ice a cake without having to prep your cake with a crumb coat. See what he does with strips of parchment paper to keep the cake stand clean.
Have a question? Send it to testkitchen@saveur.com.