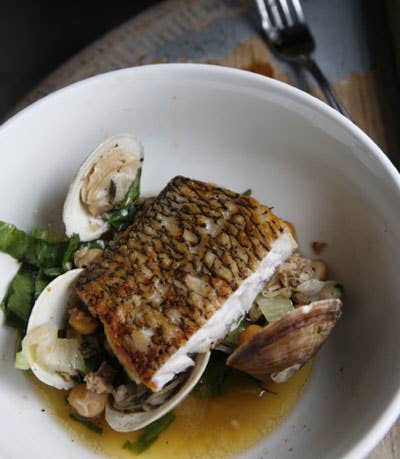 Culture
Announcing the Winners of our Dinner Party Pinboard Contest!
Huge, huge thanks to everyone who entered our Dinner Party Pinboard contest over on Pinterest.com! We had such a fantastic time looking through all the entries (no surprises here that the uses of Pinterest are an awfully creative bunch), and it was a real challenge to pick just three favorites. But these three stood out to us for their thoughtfulness, their cohesion, and the simple fact that they're all dinner parties that we really, really would love to attend. All three win SAVEUR tote bags loaded with some of our favorite recent cookbooks.
Thanks again to all who entered, and our warmest congratulations to the winners!