The SAVEUR 100: Tools & Books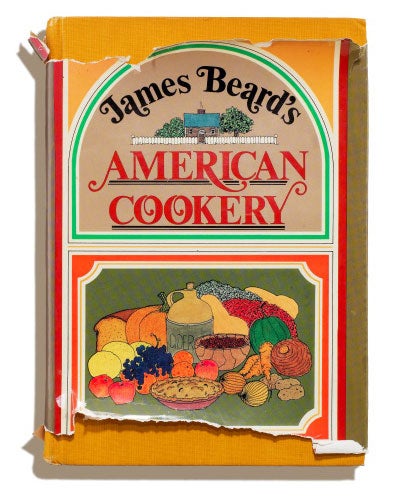 We may earn revenue from the products available on this page and participate in affiliate programs.
Among the hundred items picked by chefs for issue #135 were impassioned paeans for cookbooks, websites, and essential kitchen equipment: tools, all of them, for the creation of inspired, soulful, and extraordinary food. From the folksy (Tom Colicchio's beaten-up edition of James Beard's American Cookery) to the high-tech (Michael Laiskonis's choice of the culinary sci-fi of Modernist Cuisine; Grant Achatz's beloved lab-grade rotary evaporator), the list is proof that inspiration can come from almost anywhere.
See all the SAVEUR 100 tools and books in the photo gallery »