Home Cook Challenge: Editors' Picks for Comfort Food Recipes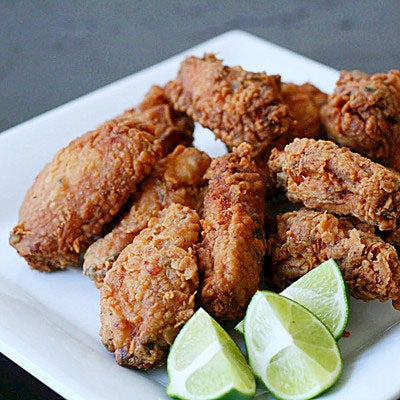 This contest has ended.
We love comfort food so much here at SAVEUR we've just released a new cookbook on the topic. In its honor, there's still time to enter the Home Cook Challenge: Comfort Food recipe contest. Joanne_Choi's Asian Fried Chicken Wings are marinated in ginger and coconut milk, then fried to spicy crisp. AngelaMarie's Chocolate Hazelnut Tart with Maple Whipped Cream is hard to resist. Check out more of our editors' picks, and upload your own best comfort food recipes for a chance to win the Grand Prize of a $500 gift card to Sur La Table. Make sure to upload your recipe by May 30th. Only five more days left to be considered!