Our June SAVEUR Cooks Classes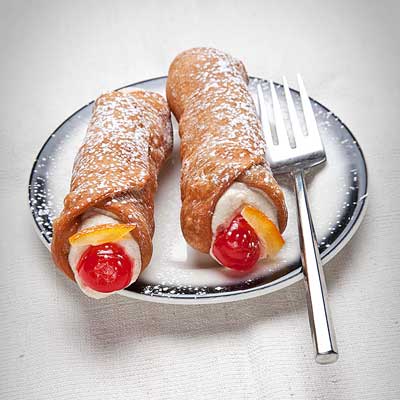 In June our SAVEUR Cooks series teaches you everything you need to know about Texas BBQ and gets you in the mood for summer with Summer Treats from Italy.
Next month's classes in our SAVEUR Cooks series are rooted in two of our favorite topics: barbecue and Italian food. Texas Barbecue Picnic teaches you how to master the art of the Texan porterhouse, along with the perfect side dishes for your summer cooking needs. In Summer Treats from Italy, we show you how to create the best of Italian summer desserts, from traditional cannoli to a delicious, tart cherry granita.
Visit surlatable.com today to find a class location near you.