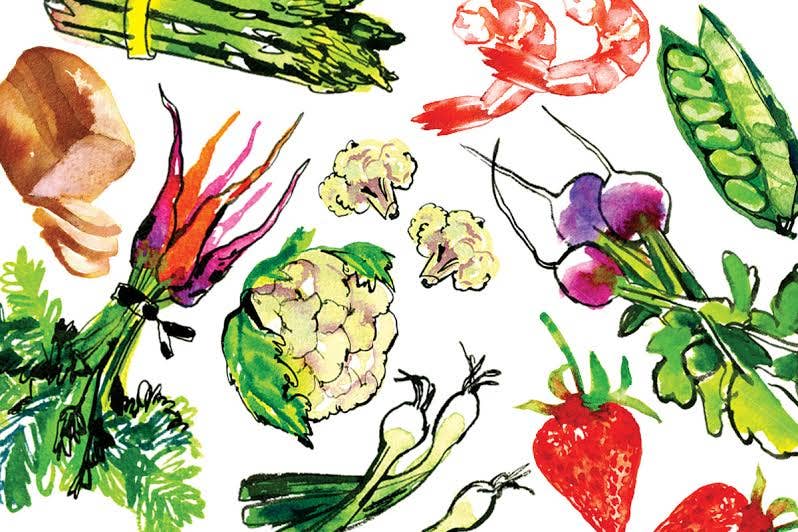 Culture
The SAVEUR Library
We're more than just a magazine! Learn about our cookbooks, ebooks, and more
SAVEUR: Easy Italian
Available in the Apple iBook store, this ebook features 30 recipes for authentic classics like soulful minestrone soup, seasonal pasta, and luscious panna cotta. Learn how joyfully simple Italian fare is to prepare—and create dishes that yield deeply flavorful results using simple methods and items you likely have on hand. SAVEUR: Easy Italian also includes guides to ingredients and wine, step-by-steps, and more, making it an indispensable reference you'll turn to time and again.
SAVEUR Easy Italian
$2.99 in the Apple iBook store »_
Available on iPhone, iPad, and iPod touch_
SAVEUR: The New Comfort Food
A steaming bowl of udon noodles, a bubbling serving of macaroni and cheese, a hearty helping of huevos rancheros, and a perfectly browned grilled cheese sandwich are just some of the 100 recipes in this extraordinary volume highlighting the pleasures of comfort food in all its diversity. With more than 200 photographs and memorable sidebars that present the people, ingredients, and techniques involved in the recipes, Saveur: The New Comfort Food is an unforgettable journey behind the scenes of our favorite heartwarming dishes.
Saveur: The New Comfort Food
List: $35.00; buy it at Amazon.com_
_