Harmless Harvest Coconut Water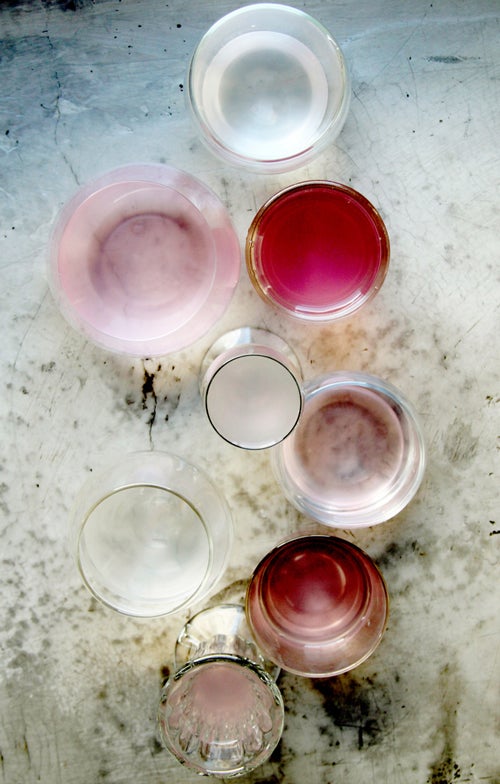 Most brands of coconut water are bland shadows of the clear, sweet nectar of a young coconut. Then there's Harmless Harvest, a raw, unpasteurized version sustainably harvested from organic coconut groves in Thailand. Luscious and complex, with dewy freshness and big almond notes, it's one of the mostrestorative drinks we've tasted, in or out of the shell.
Harmless Harvest coconut water is available at Whole Foods Markets across the country.