Watch James Oseland on
The Celebrity Apprentice on 4/24/11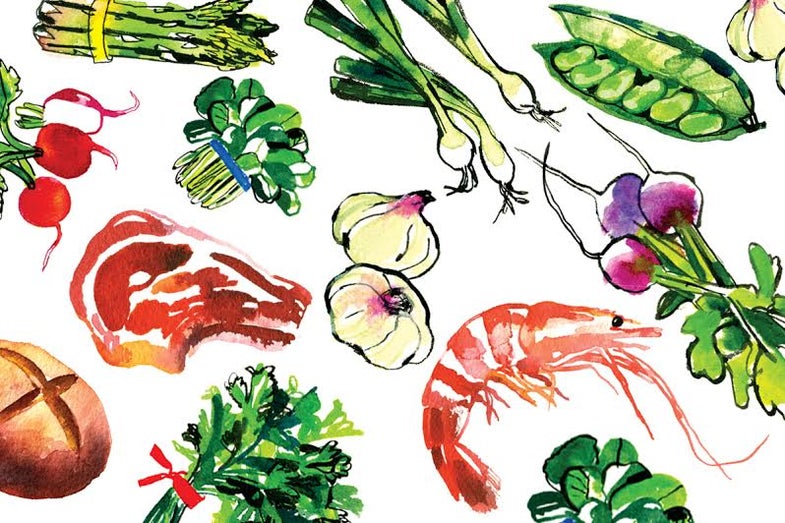 SAVEUR's editor in chief James Oseland will be featured in this Sunday's episode of The Celebrity Apprentice! According to the promo, the teams are creating an ad campaign for the Trump Hotel collection. Tune in to NBC on Sunday, April 24, 2011 to watch the full episode.
The Celebrity Apprentice (C) 2011 JMBP, Inc. All rights reserved. THE CELEBRITY APPRENTICE, YOU'RE FIRED, YOU'RE HIRED, and all related logos and slogans are trademarks of JMBP, Inc. All rights reserved.