Windfall Farms of Montgomery, New York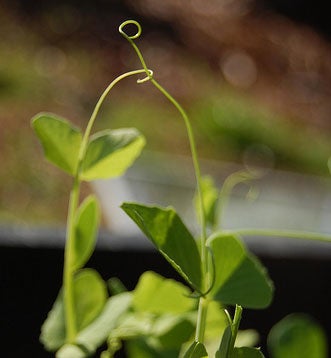 It pays to be plucky—at least, that's how the farmers at Windfall Farms feel. Often harvesting their produce the very same morning that they take it to the Greenmarket in New York City, the vegetable farmers have earned a reputation for consistently having some of the freshest, most eye-catching produce.
Sown on land that once housed a dairy operation, the farm was revitalized in 1980 by Morse Pitts, and to this day is maintained without chemical fertilizers or treated seeds. "We are always experimenting in growing rediscovered heirlooms and new hybrid varieties," Tim Wersan, a farmer at Windfall, said. And the offerings already are abundant. If dandelions and heirloom tomatoes have begun to bore you, try moving onto their crisp corn shoots or crinkly husk-covered ground-cherries. An array of colorful edible flowers like squash blossoms and the spicy nasturtium often come in convenient mixes, and they're almost all available until fall. Try pea shoots and blossoms as a salad green or garnish when they're young, and with older ones, try making a delicate-tasting stir-fry.