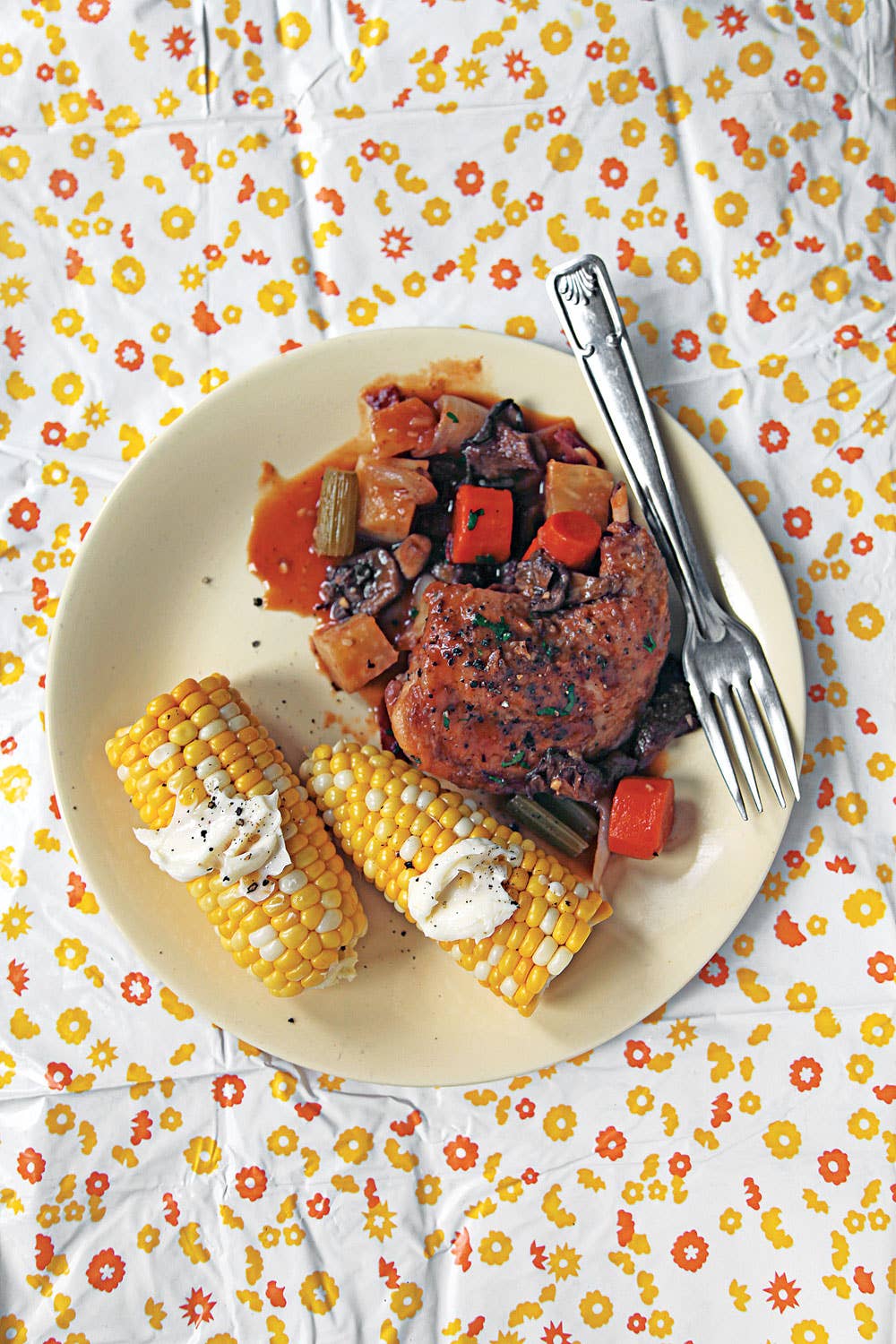 Culture
Wild at Heart
Game hunting is a calling in the High Plains of Kansas
Even die-hard Kansans can lament a journey by car across the western part of the state. Endlessly flat, dry, and mostly treeless, this stretch of Interstate 70 can make drivers feel as if they're standing still, no matter how hard they're pressing the gas. Although I was born and raised in Kansas, the western parts—where the Great Plains become the High Plains, and the rolling landscape flatlines—were as unknown to me as China. The handful of times I did cross through that spectacular lapse was to get to what was on the other side: Colorado.
It remained a mystery even after I moved there. Shortly after college I landed my first real job, as a staff photographer at the Hays Daily News. Hays is the population hub of northwest Kansas, with about 20,000 residents, a small college, grain elevators, a Walmart, and—at least as far as I could tell at first—not much else. In the beginning I struggled to make a life outside the newspaper. It was Steven Hausler, then the photo editor, who opened my eyes to the soul of an area that I'd long dismissed. Steve was also a transplant from the other side of Kansas. One day when I was feeling particularly down, he invited me out to grill with his buddies.
This was, I learned, no ordinary cookout. Steven wrote, photographed, and edited the Outdoors section of the paper, devoted to local hunting and fishing news. At the end of his first year of covering those beats in Hays, he and his new hunting buddies organized a wild game potluck to empty their freezers of what they'd bagged that season and make room for fresh kill. That meal became an annual tradition, and 20 years later, the guys and their families—now fast friends—still gather in a small cabin every autumn to cook.
As I pulled up to the cabin on Cedar Bluff Reservoir, about 40 miles west of Hays, a few guys in boots and ball caps hovered over bacon-wrapped kebabs of pheasant, goose, and duck on portable charcoal and gas grills set up around the patio's periphery, while another deep-fried crappie, walleye, and catfish, pulled from nearby lakes and creeks, in a pan set over a gas range. On a picnic table out on the lawn were braised rabbit and venison sausage—along with sauces made from foraged tart red currants, tannic chokecherries, and morel and oyster mushrooms.
When it was time to eat, I found myself remembering a story Steven had told when I'd first joined the paper. A reader caught up with him at an event and asked how he could stomach hunting the animals he photographed and clearly admired. The dude had a hamburger in his hand at the time. His question was directed at a guy for whom a single unclean kill could haunt him into setting down his bow for an entire season. He answered: "I cherish the animals I harvest. They help sustain me and my family." (And Steven, ever the polite Midwesterner, never brought up the burger.) Here, as Steven's friends cooked what they'd caught with one another, I could see their mutual appreciation for the creatures out in western Kansas. The place that had looked so vacant to me before was now full of meaning.
My drive home was through a changed landscape. Now I knew that the fields that flanked my drive were in fact perfect cover for quail. Ducks and geese would be nesting around the reservoirs. It all held more life than I could have imagined.