Menu: A Simple American Summer Barbecue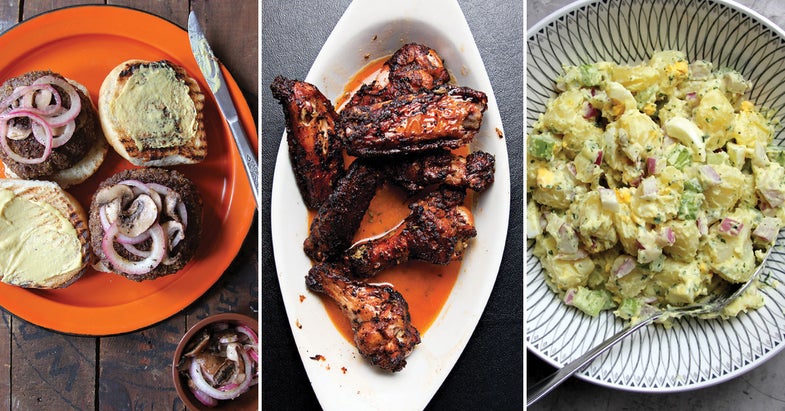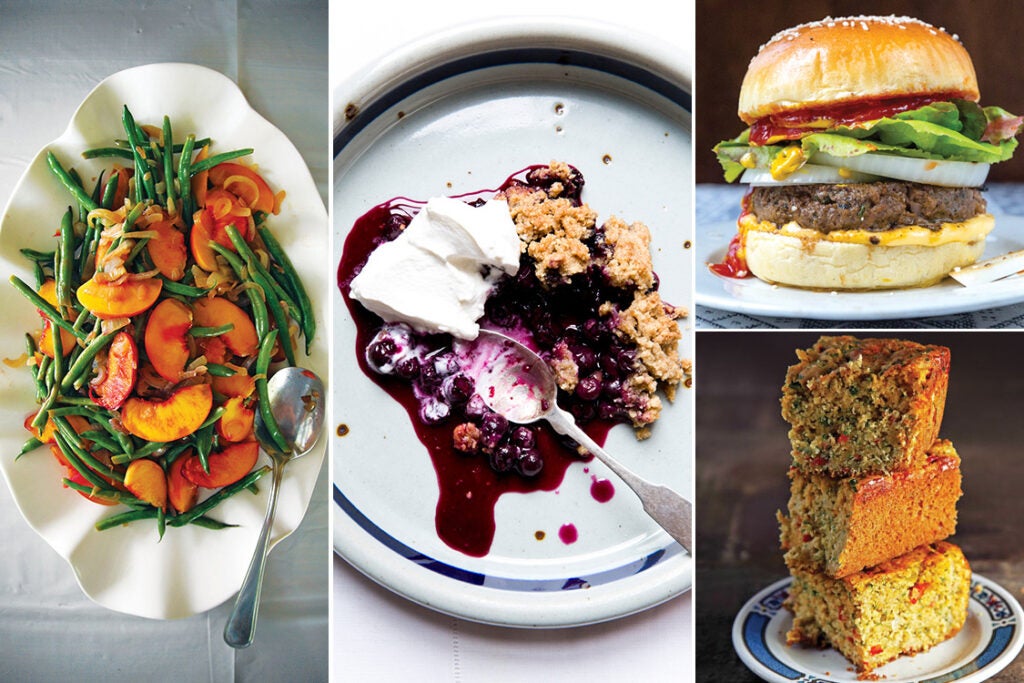 This year, celebrate July 4th with a spread of classic American dishes with a twist: A maximalist burger recipe from Ernest Hemingway, grilled corn with herbed goat cheese butter, and potato salad made with roasted potatoes for extra flavor. On the side, let summer produce shine in a fresh green bean and peach salad, and for dessert, sweet blueberries star in a classic, buttery crisp that's divine with a scoop of vanilla ice cream. A tequila-watermelon cooler served no-fuss in a pitcher makes the perfect fruity refresher to sip all evening long.
For simple, low-stress entertaining this summer, we turn to our favorite classic American cookout dishes: juicy hamburgers from the grill, smoky chicken wings bathed in a spicy sauce, creamy potato salad, fresh summer succotash, and rich, fudgy brownies. Everything but the burgers can be made up to a day ahead, so your only task come party time is to fire up the grill, drink in hand.
The Menu
More About This Menu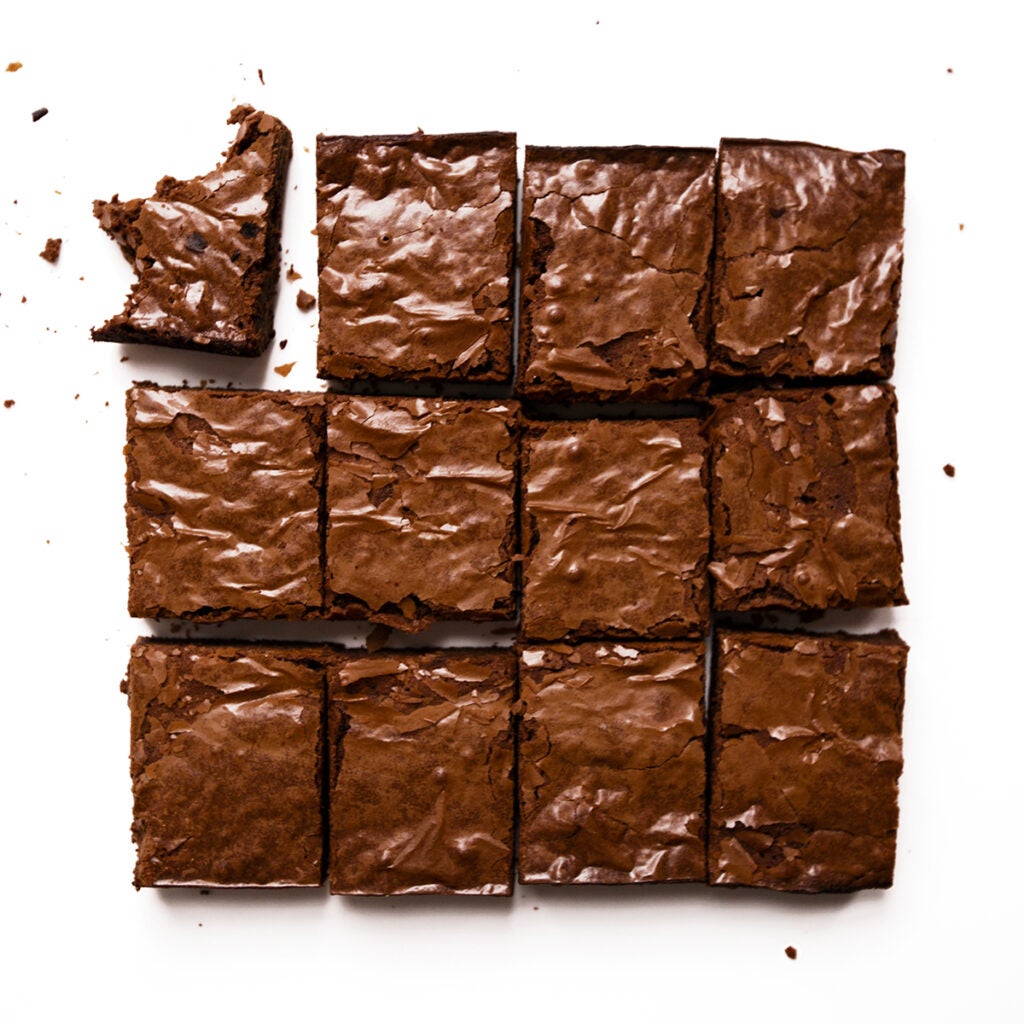 Fudgy brownies make an ideal base for a decadent ice cream sundae.