Menu: A Summer Afternoon Pie Party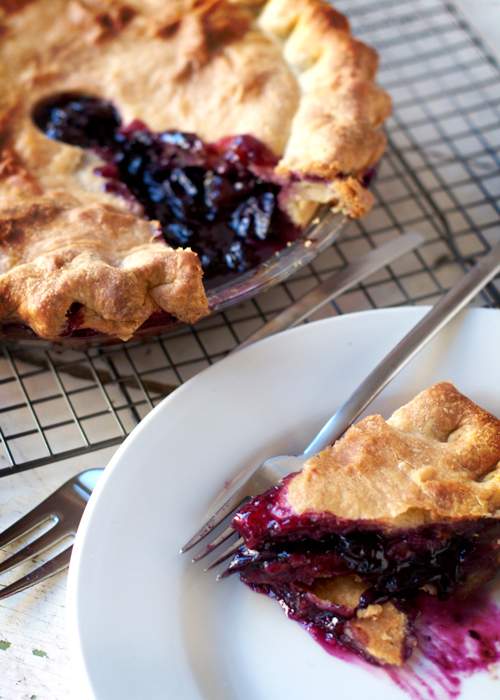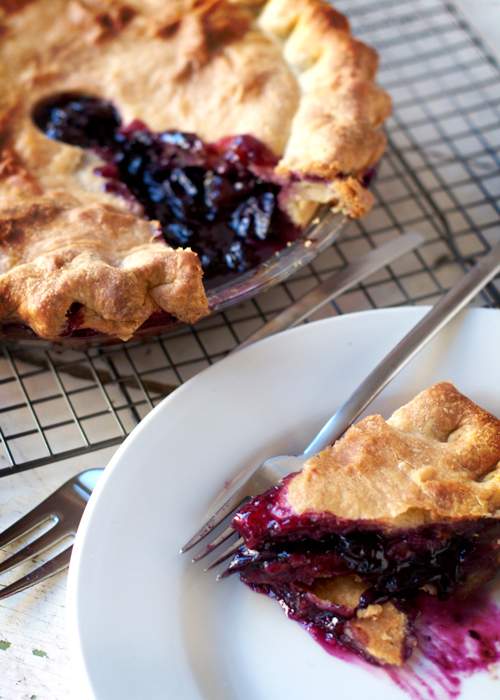 Put the fruits of summer to good use with a party celebrating all things pie. Rounded out with ice cream, lemonade, and fizzy citrus cocktails, these seven seasonal pies appeal to every palate (even the chocolate lovers). It's pure lazy-day decadence.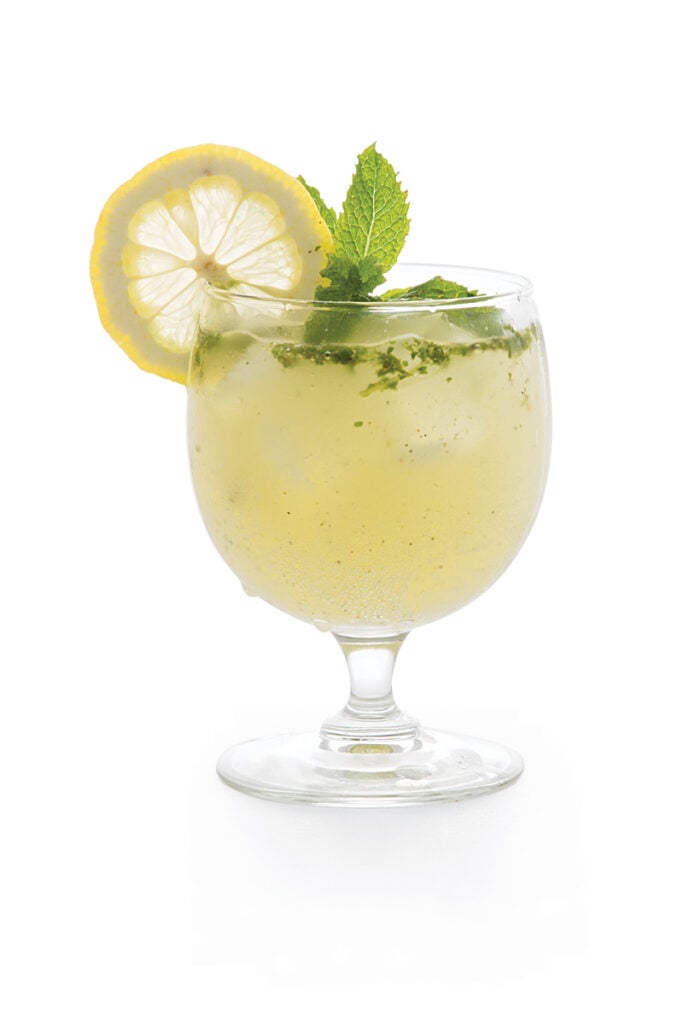 North Indian Spiced Limeade (Nimbu ka Sharbat)
In Lucknow, India, the hakims—local practitioners of Yunani medicine, derived from ancient Greece and focused on balancing the humors in the body—concoct cooling drinks to beat the heat. Called by the Persian name sharbat, the iced drinks often contain sweet and tart fruits and pungent and fiery spices. This refreshing cooler gets a carbonated lift from seltzer and a pleasantly saline tang from black salt and dried mango powder.
The Menu
Drinks:
More About This Menu