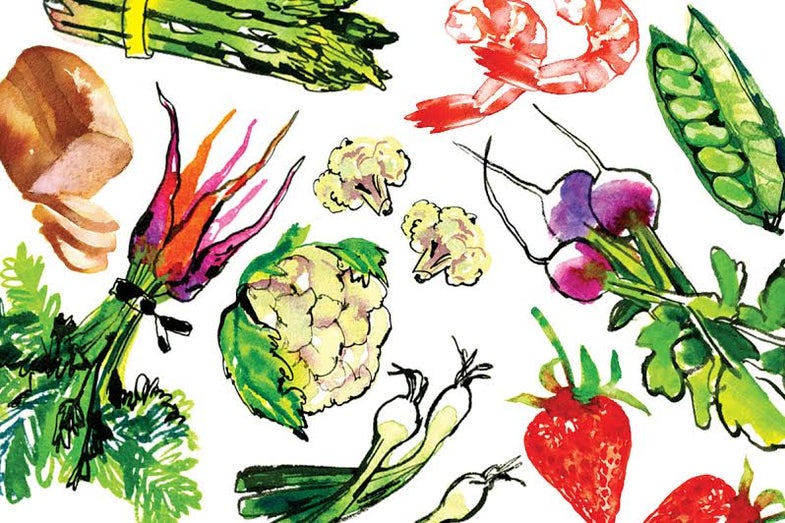 This garam masala—like spice is a common Emirati flavoring: It's often blended with clarified butter or simply sprinkled into soups, stews, and other dishes. This recipe first appeared in our August/September issue along with Anissa Helou's story Breaking the Fast
Bzar (Emirati Spice Mix)
This garam masala—like spice is a common Emirati flavoring: It's often blended with clarified butter or simply sprinkled into soups, stews, and other dishes.
Ingredients
¼ cups black peppercorns
¼ cumin seeds
¼ cups coriander seeds
1 Tbsp. cloves
1 Tbsp. green cardamom pods
3 dried chiles de arbol, stemmed
2 sticks cinnamon, broken in half
1 whole nutmeg, broken into pieces
1½ Tbsp. ground ginger
1 Tbsp. ground turmeric
Instructions
Working with one spice at a time, grind peppercorns, cumin, coriander, cloves, cardamom, chiles, cinnamon, and nutmeg in a spice grinder until finely ground; transfer to a bowl and stir in ginger and turmeric. Store in an air-tight container for up to 1 year.