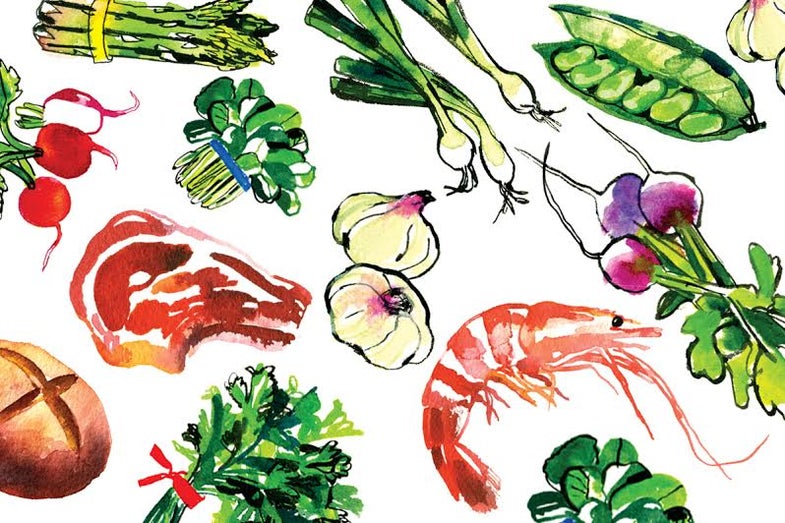 This dish, an adaptation of the one the author's aunt Judy used to cook, is at its best when made with extra-sweet corn. "It's crucial," Stewart says, "that the kernels be smashed and not simply cut, to make the corn mush creamy."
Corn Pudding
For the easiest corn pudding, mash together sweet kernels, butter and salt, then bake til bubbling and golden.
Ingredients
12 ears yellow corn, husks and silk removed
Kosher salt
6 tbsp. butter, cut into small pieces
Instructions
Heat oven to 400°. Set one end of a corn cutter into a large bowl and scrape each ear against its blade two or three times on all sides to remove all the kernels, working as close to the cob as possible. (Alternatively, use a knife to scrape the kernels from the cob.) Add salt to taste and stir to combine. Transfer the corn mixture to an 8″ × 8″ casserole dish and dot with butter. Bake until pudding is bubbly and the top is golden brown, 40–45 minutes.