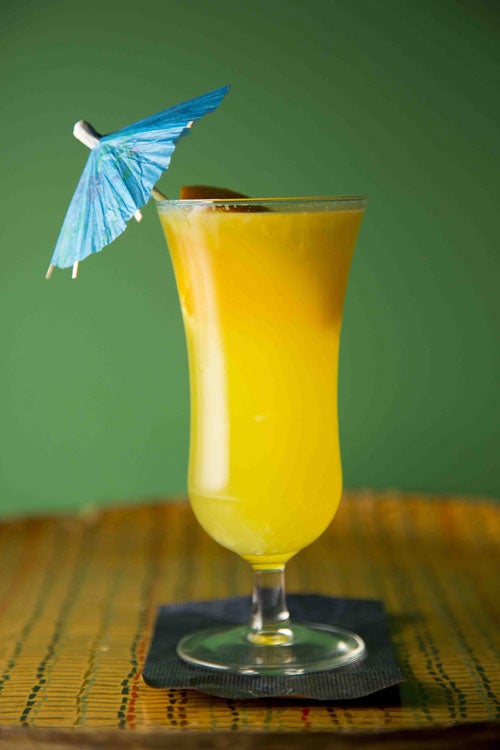 This bright, citrusy drink is from Fort Lauderdale's Mai-Kai. This recipe first appeared in our May 2013 issue with Robert Simonson's article Papa's Favorite Poison.
Yield: makes 1 Cocktail
Ingredients
1 1⁄2 oz. Bacardi Superior rum
1 oz. fresh orange juice, plus wedge
1⁄2 oz. fresh lime juice
1⁄2 oz. simple syrup
Instructions
Combine rum, juices, and syrup in an ice-filled shaker; shake. Strain into a chilled glass; garnish with orange wedge.