Doreen Costine's Gaelic Coffee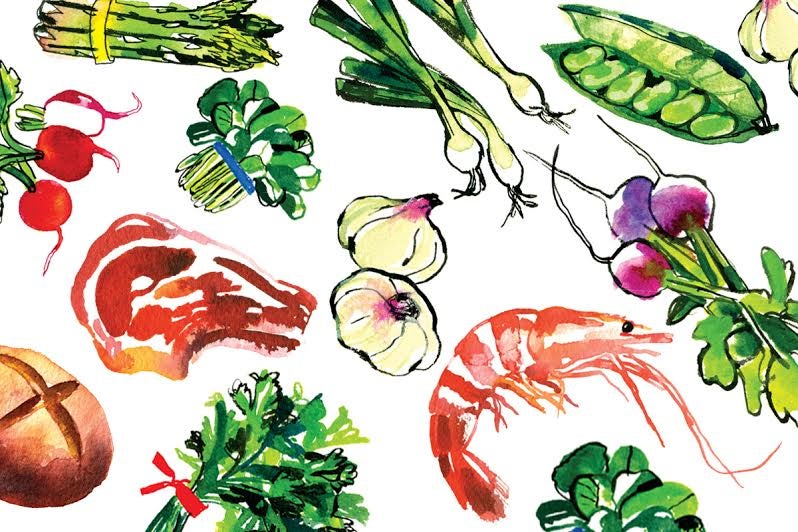 This recipe comes to us from Darina Allen's Irish Traditional Cooking: Over 300 Recipes from Ireland's Heritage (Kyle Books; 2012).
SERVES 1
INGREDIENTS
2 teaspoons brown sugar
1 measure of Irish whiskey
strong black coffee
softly whipped cream
INSTRUCTIONS
1. Rinse a medium wine glass with hot water to warm. Add the coffee and stir well.
2. Pour the softly whipped cream out of a jug over the back of a spoon onto the top of the coffee. The cream should float on top so don't stir. Hot whiskey-flavored coffee drunk through cold cream is one of the very best Irish traditions!