Hong Kong-style Coffee with Sweetened Milk Tea (Yuanyang)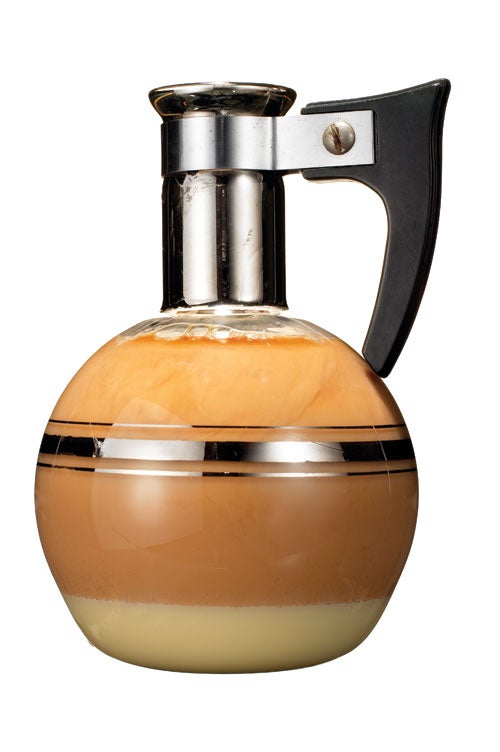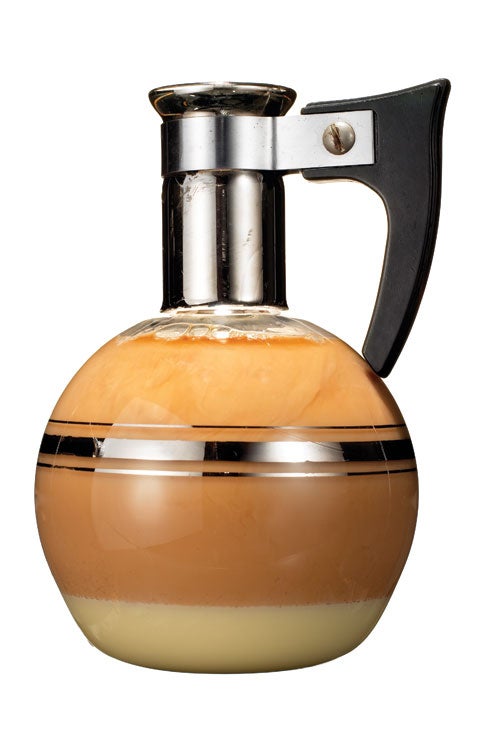 Soothing milk tea blends beautifully with the assertive flavors of coffee in this popular Hong Kong drink. This recipe first appeared in our Jan/Feb 2013 issue along with our article The World of Coffee.
Yield: serves 2-4
Ingredients
4 small black tea bags, paper and strings removed
1 (14-oz) can sweetened condensed milk
2 cups strong brewed coffee
Instructions
Simmer tea and 1 cup water in a 2-qt. saucepan over medium heat for 3 minutes. Squeeze out and discard tea bags. Stir in milk; boil. Cook, stirring, for 3 minutes. Stir in coffee; pour into glasses.