White Rice Drink (Horchata Blanca)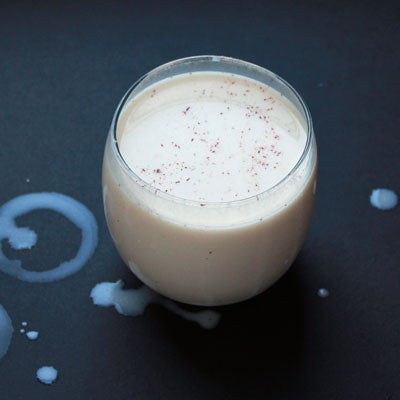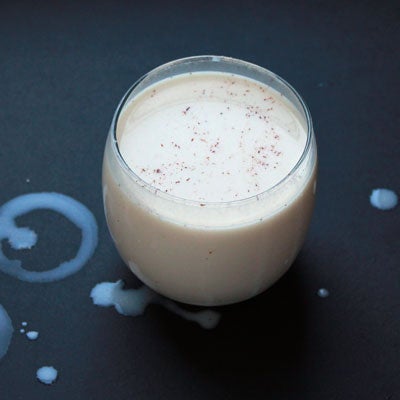 The recipe for this rice drink was developed by Fany Gerson, who named it for its pure white color. Creamy and sweet, it's a far cry from traditional horchatas — this is almost like a dessert, and equally good served hot or cold.
Horchata Blanca (White Rice Drink)
This horchata, made with rice, is rich and sweet enough to serve as a dessert.
Ingredients
1⁄3 cup medium or long grain rice
1 (1″) piece Mexican cinnamon
1⁄2 tsp. vanilla
12 oz. evaporated milk
14 oz. condensed milk
Freshly ground Mexican cinnamon, to garnish
Instructions
Toast the cinnamon and rice in a heavy skillet over medium-low heat until they release a nutty aroma. Remove from heat and transfer onto a blender; blend into a fine powder. Add the vanilla, evaporated milk, condensed milk, and 4 cups of water. Strain mixture through a wet cheesecloth into a serving pitcher. Chill completely, and serve over ice, or heat and serve warm. Top with freshly ground cinnamon right before serving.