Minny's Mississippi Punch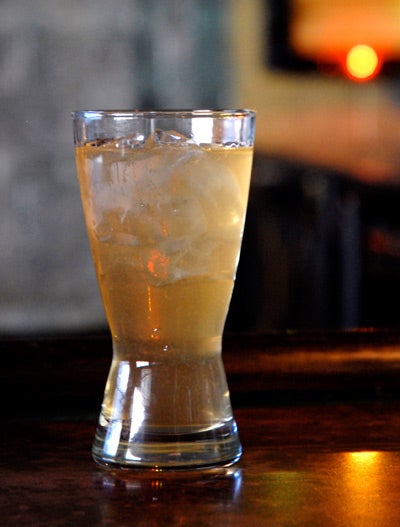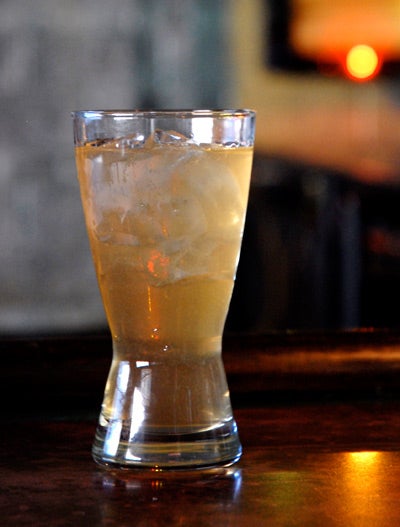 This punchy Southern cocktail, developed by Nitehawk Cinema's Beverage Director Jen Marshall and inspired by the Oscar-nominated film The Help, is sweet but surprisingly strong—just like the characters in the movie.
Minny's Mississippi Punch
This punch-like Southern-feeling cocktail, caresses with it's genteel nature, but packs a wallop with the inclusion of whiskey, rum, and apple brandy.
Ingredients
1 1⁄2 oz. rum
1 oz. rye whiskey
1 oz. apple brandy
1⁄2 oz. fresh lemon juice
1⁄2 tsp. granulated sugar
2 dashes orange bitters
Instructions
Combine all ingredients with ice in a cocktail shaker. Shake well and strain the mixture into a pilsner glass filled with fresh ice.