The 20 Best Holiday Cookies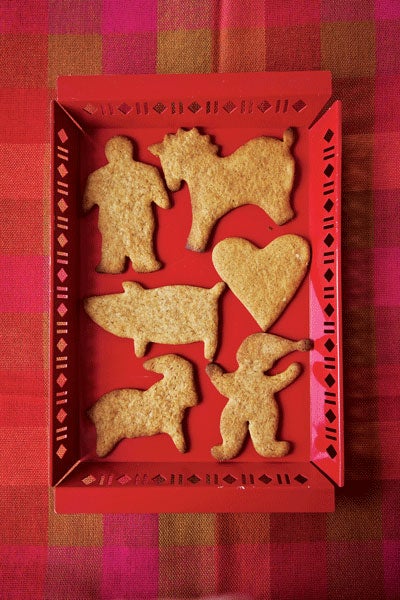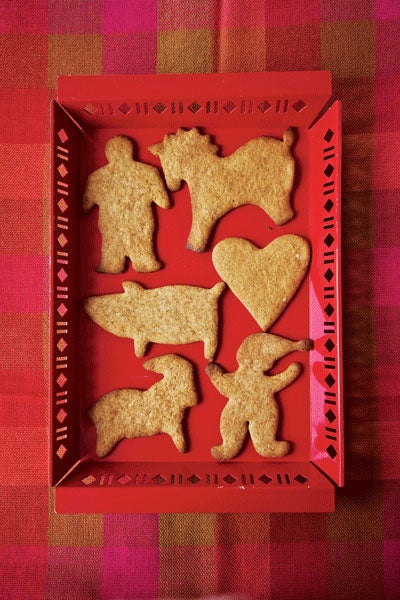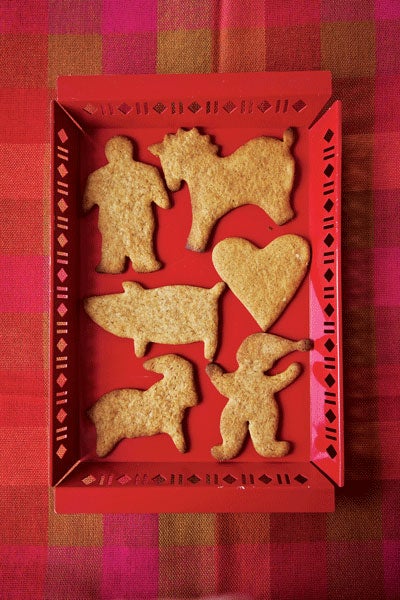 Gingerbread cookies like these are popular in Sweden during the holidays and can be served plain or decorated with icing. This recipe comes from the 80-year-old Vete-Katten bakery in Stockholm.
Roll up your sleeves and get ready to dive into the sugar and butter: there's nothing that can top cookies for the holidays. Platters and packages of homemade treats are perfect gifts for loved ones; keep a few dozen on hand for surprise visitors and festive nibbling. From classics like sugar cookies and gingerbread to international specialties like Swedish shortbread and Italian biscotti, these 20 recipes are an ideal way to make the season bright.