Drinks
The Last Word
Zippy and refreshing, this 'equal-parts' cocktail combines gin, lime juice, Chartreuse, and Maraschino liqueur to make a striking—and dead-easy—pastel-green elixir.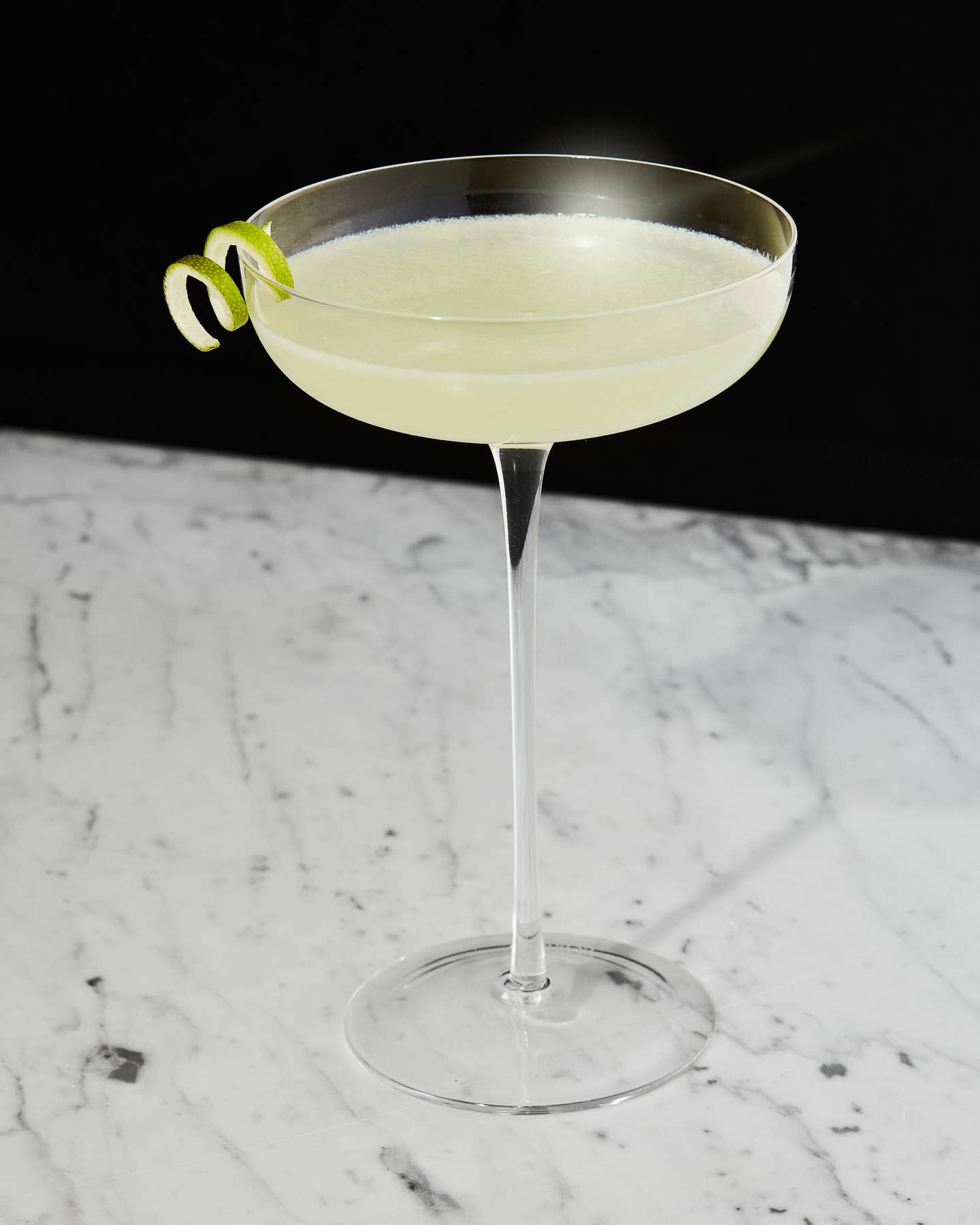 Equal parts gin, chartreuse, Maraschino liqueur, and fresh lime juice, The Last Word cocktail is a foolproof classic that goes down as easily as it is to make. This recipe takes well to scaling: Quadruple it for four, or for a party, make a pitcher for guests to pour over ice. It can also be adapted to individual tastes; for a less sweet result, up the gin to 1¼ ounces.
Ingredients
¾ oz. fresh lime juice
¾ oz. London Dry gin, such as Beefeater
¾ oz. green Chartreuse
¾ oz. Maraschino liqueur, such as Luxardo
Lime twist or strip of lime peel, for garnish
Instructions
Step 1
To a shaker filled halfway with ice, add the lime juice, gin, Chartreuse, and Maraschino and shake vigorously for 30 seconds. Strain into a coupe and garnish with the lime twist.
WATCH: How to Shake a Cocktail