Grilling Tips from the Pros
Tips, techniques, and recipes from the pros that will help you master the grill.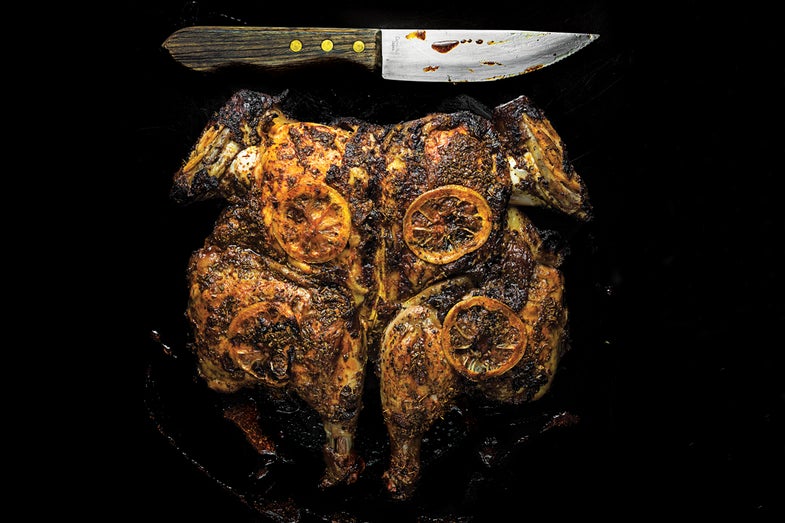 The process of grilling is a gratifying one—building a fire, smelling the savory smoke perfume the air, enjoying a perfectly charred cut of meat cooked over a flame. And it's not just us—putting food to fire has global appeal, which means there are plenty of flavors and techniques to be learned from grilling traditions around the world. Whether you're looking to master the art of succulent ribs or create the perfect cheeseburger, we've got the ultimate collection of grilling tips, tricks, and recipes from the pros.