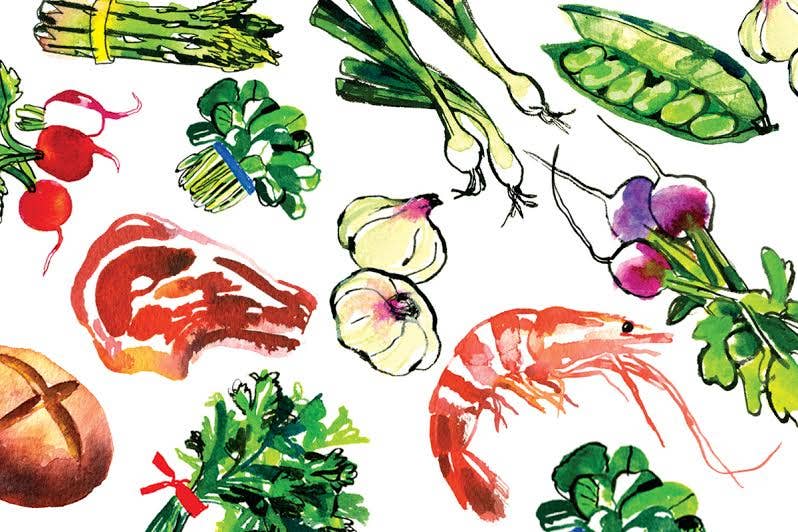 Early Antarctic explorers may have eaten penguins, but the only ones in stock at McMurdo Station, Antarctica's biggest research facility, are of the plush variety. You can find these stuffed animals at the base store, alongside a global array of snack foods: Cadbury chocolates from England, Tui beer from New Zealand, Japanese ramen noodles, and Doritos.
Located on Ross Island, about 850 miles from the South Pole, McMurdo can feel like a rugged mining camp. But, along with a dining hall serving salads and fresh pies, this American base's well-stocked store, which resembles a mini-mart crossed with a souvenir shop, allows the hundreds of scientists who live here October to February to eat almost as if they were back home.
Most goods arrive by sea in one big annual shipment in February, but hot sellers like Sriracha sauce and Australian shiraz, are flown in weekly as weather permits aboard U.S. military aircraft. Luckily for McMurdo's chile- and wine-loving residents, the $3-per-pound cost of airlifting goods to the base is paid for by Uncle Sam, and the store sells its stock at cost. A 17-ounce bottle of Sriracha runs just $3.40, even less than you'd pay for it stateside.