Friday Cocktails: Poinsettia Punch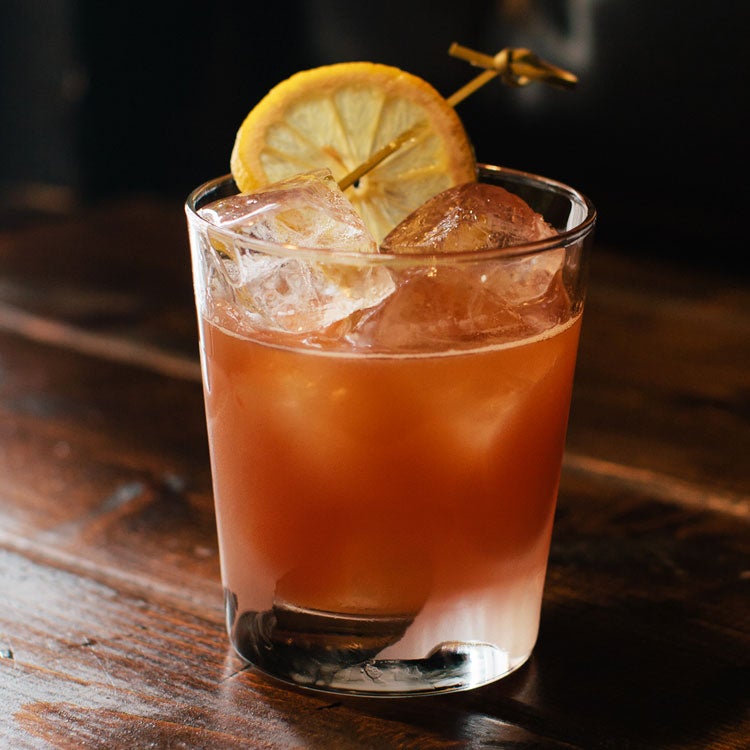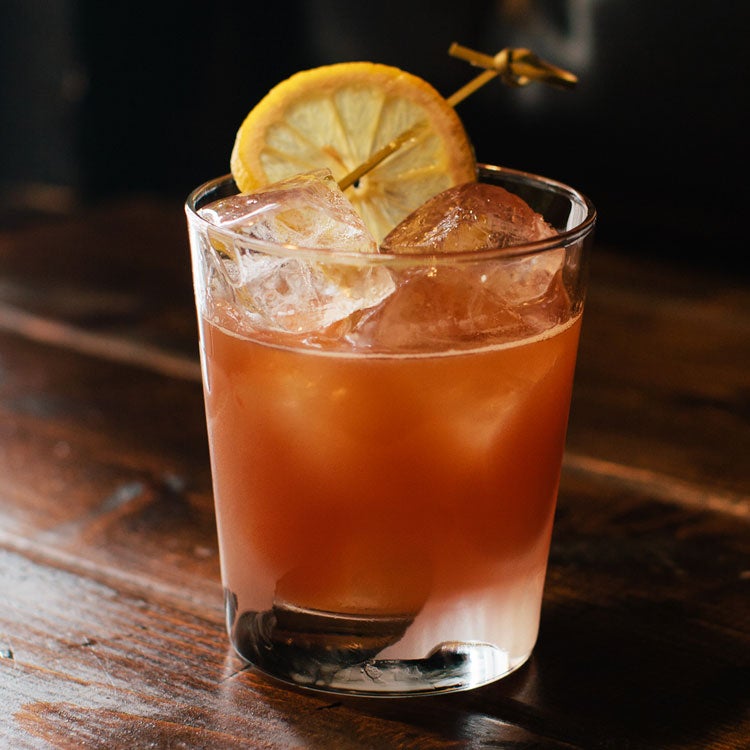 As I listened to mixologist Frank Cisneros explain punch's complex historical background, I admit: I was a bit surprised. I had formerly—and naively—associated punch with fluorescent-colored Kool-Aid and prom in the 80's. But Poinsettia Punch, a warmly-spiced gin concoction developed by Cisneros for New York city bar Gin Palace, is hardly fluorescent and only modestly sweet.
Cisneros crafted the cocktail with the intention of bringing the flavors and feelings of Christmas to the mouth: allspice dram, bright wintry lemon, and a cinnamon syrup that'll make your house smell delightfully of the North Pole as you simmer it on the stove ahead of time. Grenadine lends crucial sweetness, balancing the drink's tart spice and rendering it supremely sippable. The recipe is easily multiplied and at its best when served to a crowd, the way punch was intended.