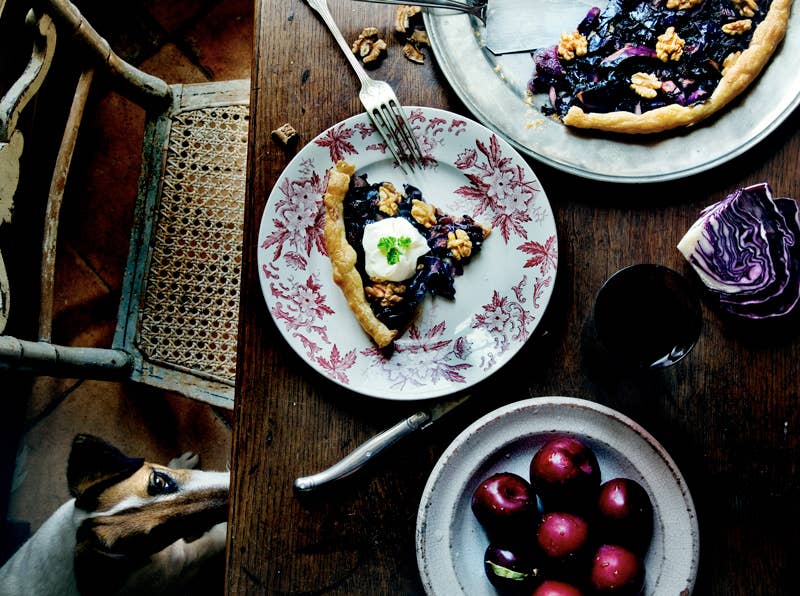 Culture
Meet the 2013 BFBA Winners: Manger
We're blown away by the talent, passion, and intelligence of this year's Best Food Blog Awards winners, and learning the stories behind their blogs–how they became interested in baking, travel, or craft beer; what inspires them to write, photograph, or create delicious original recipes–makes us appreciate their work that much more. See all the winners »
Category Won: Best Regional Cuisine
Blog: Manger, written by Mimi Thorisson and photographed by Oddur Thorisson
Geographic Location: Medoc, France
Running Since: April 2012
When and how did you become interested in cooking? I've been fascinated with food since I was a child, especially speciality dishes from the south of France, where my mother comes from. My parents introduced me to gastronomy at a young age, inspiring me to create my own dishes at home. I started cooking rather late, in my twenties, and haven't stopped since!
Where do you draw inspiration for your posts and recipes? I draw inspiration from our lives here in Medoc and my food memories. We are surrounded by vineyards, pine forests and the ocean. I am lucky to have an incredible choice of quality local produce. My everyday cooking is fuelled by desire, memories and seasonal products.
** What blogs do you personally read, food or otherwise?** I'm a fan of Smitten Kitchen because I always find a recipe I like there. There are so many more, like Farmette, which I recently discovered, and Herriott Grace for its beauty.
Are you excited to go to Las Vegas for the BFBA Awards? Oh how I wish I could make it! I am so sad not to be able to attend due to tight working schedules (cooking show in progress). I am so honoured to have won Best regional Cuisine blog! It touches me to have reached out to so many readers within a year. The support, encouragement and kindness is a daily gift.