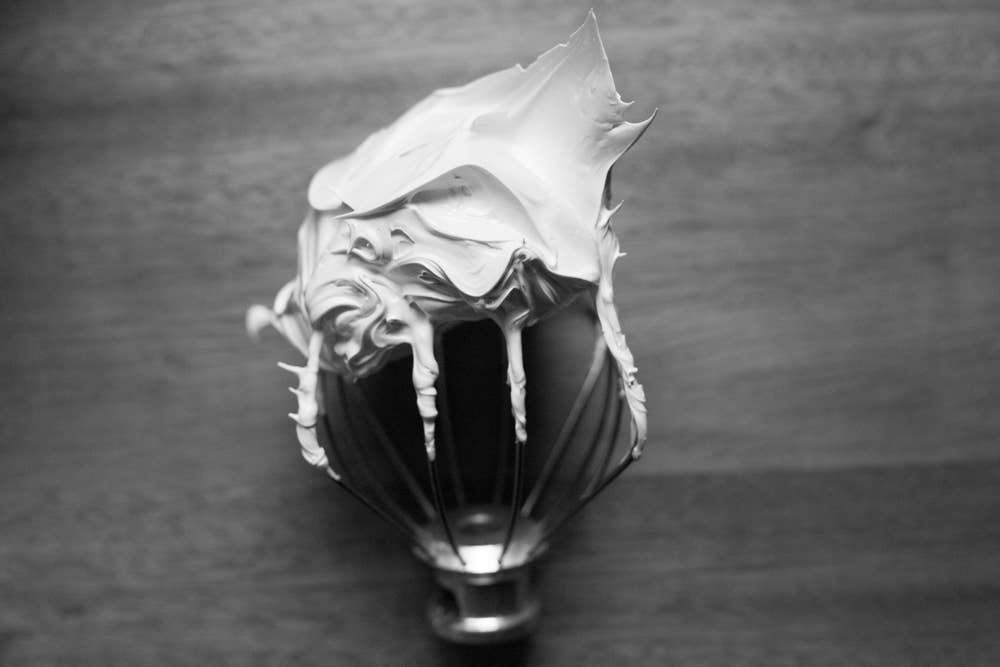 Culture
Meet the 2014 BFBA Winners: Poires au Chocolat
Each year we've hosted the Best Food Blog Awards, we're astounded at the depth, variety, creativity, and ingenuity of the food blogs nominated, and this year was no exception. Through this series of interviews, the 2014 winners share the stories behind their blogs, deepening our appreciation for their work that much more. Here, Emma Gardner talks about her site Poires au Chocolat, the readers' choice winner for Best Use of Video.
Category: Best Use of Video, Readers' Choice
Running Since: March 2009
Geographic Location: Oxford, England
When and how did you become interested in cooking? My mum and grandma taught me to cook as a child. I realized how much I loved it when I went to university and didn't have a kitchen for a year. I missed it bitterly. That spurred the blog, and as that developed I became more seriously interested in writing sweet recipes.
How did you decide to include how-to videos on your blog? In 2012 I went on a six-week trip to California. I'd tried pre-preparing recipe posts before but hadn't liked it, so I thought I'd try some technique posts instead. I'd just left culinary school so that sort of thing was on my mind. As I was putting the first few together, I realized I needed the pictures to move in order to illustrate the right way to do the technique, so I started using video clips. Those posts were the start of my Foundations series, which covers things like making brown butter, using yeast, and the different types of meringue.
What is your process for developing a video post? It's not particularly different to a normal post, really. I decide if I want to shoot from the side or above then set up a tripod on my kitchen work surface. I usually have other bits I want to photograph in the process, so I set them up too and just slide my camera onto the tripod when I want to film. I trim the ends (when I'm moving the camera into place & out again) and then upload them. They're simple, so in many ways it's not that different from taking a photo.
What do you draw inspiration from? From history, literature, traditions and everyday life. To be honest, though, the biggest driving force is what I fancy eating.