Dance of the Christmas Cookies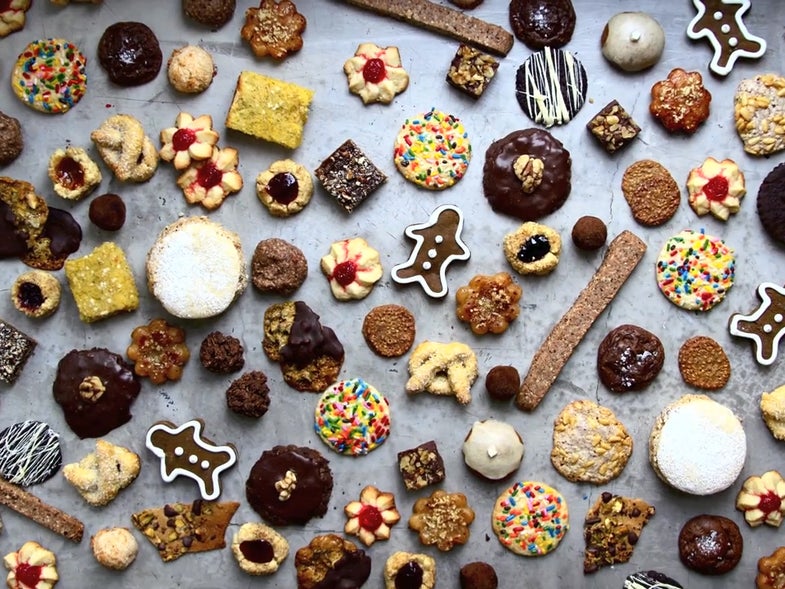 We had a little bit of fun while making our 2013 Cookie Advent Calendar—here's a video holiday card from all of us to all of you. Warmest wishes for a celebration that is—like the very best cookies—sweet and warm.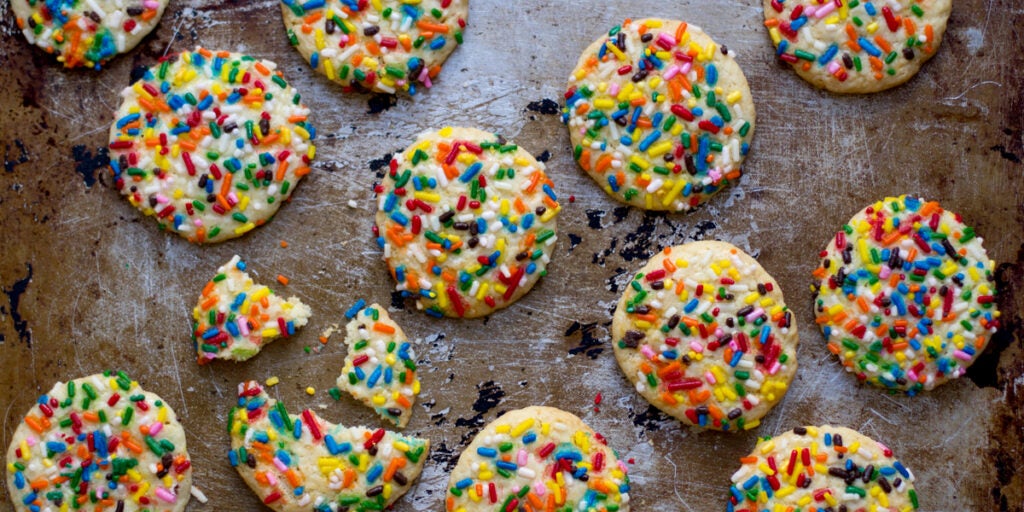 Blanketed in multicolored sprinkles, these festive-looking treats from our book Best Cookies are a staple of Italian bakeries.