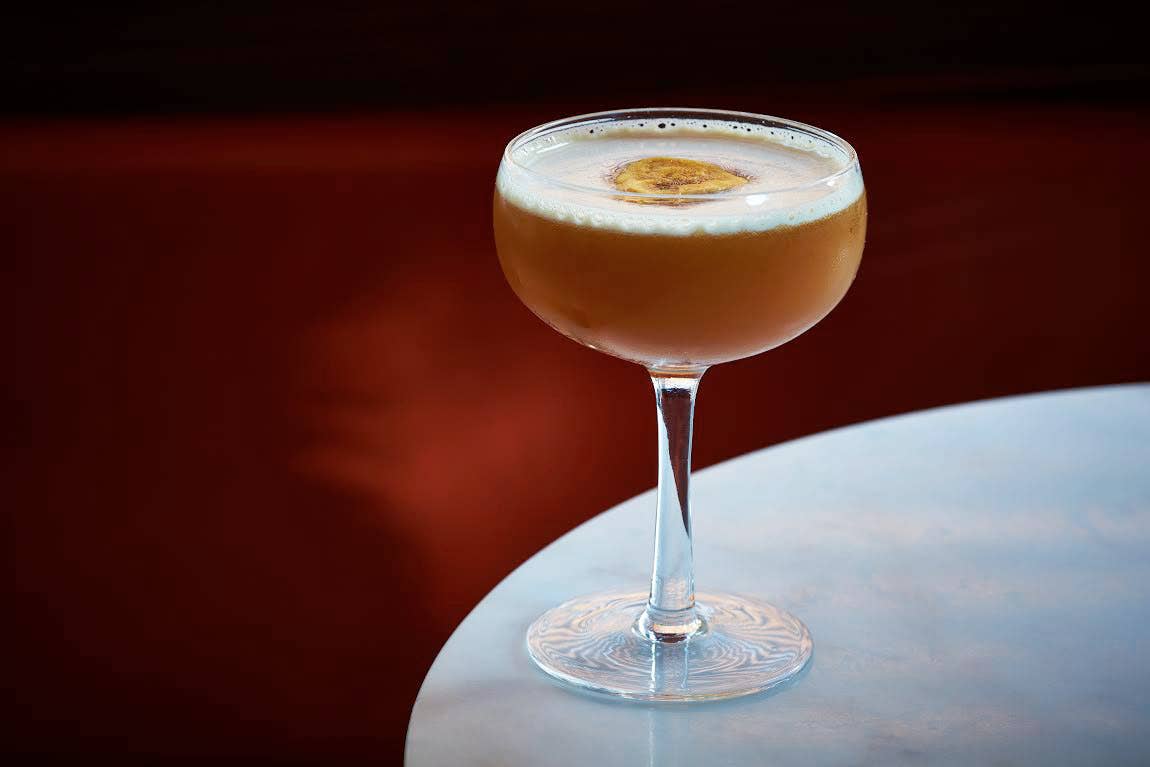 Drinks
Cool-Weather Rum Cocktails
Rum isn't just for tropical tiki drinks
While it's often associated with summery, tropical cocktails, rum's molasses-like sweetness also makes a great addition to the sort of drinks we turn to as the weather gets chillier. From holiday punches to spiced sippers, we've rounded up our favorite cool-weather rum cocktail recipes.
Eggnog is a classic, though under-appreciated, Christmas drink. This creamy, nutmeg-spiced punch can be made with a variety of spirits, but rum is one of our favorites. Rum alone is great, but rum and bourbon combined is also a good choice. Rum is also key in coquito, a Puerto Rican version of eggnog made with coconut milk.
Nutmeg can give other drinks a cool-weather twist, too. Pawleys Rum Punch—made with dark and gold rums and pineapple and orange juices—is great year around, but nutmeg and cranberry juice give it some fall flair. Nutmeg-flecked rum punches have been popular in the Caribbean for a long time. Our Jamaican Punch is made with rum, allspice dram, cane sugar syrup, and grated nutmeg.
Banana daiquiris conjure up images of debaucherous spring break parties. The sickly sweet tiki drink gets a serious makeover in the No Bananas Today. This deeply-flavored, brooding drink is made with dark and Demerara rums, homemade banana syrup, and banana liqueur.
Transition rum into the fall and winter with our collection of cool-weather rum cocktails.