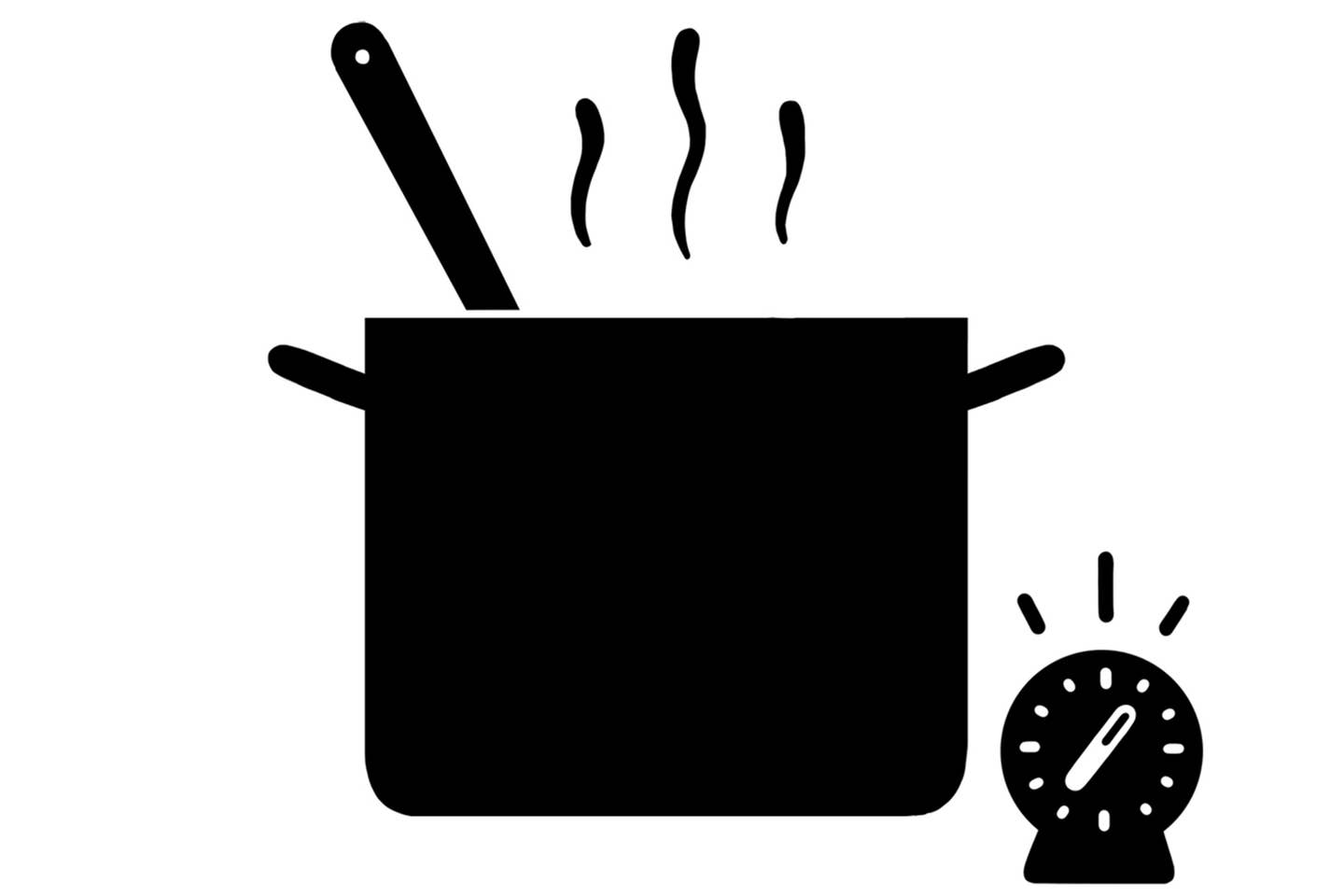 Recipes
How to Fake French Sauces
Frédéric Morin and David McMillan, of Montreal restaurants Joe Beef and Liverpool House, are classicists at heart. But sometimes even classicists take shortcuts
It's an old Quebecois kitchen habit to use strong black tea, which has tannins similar to red wine, to deglaze a pan. After meat is browned, transfer it to a plate. Add ½ cup strong black tea and an acid (for poultry, 1–2 tbsp. fresh lemon juice, and for red meat, 1–2 tbsp. red wine vinegar); cook, scraping up browned bits from bottom of skillet, until thickened. Remove from heat; stir in 2 tbsp. cold butter, salt, and pepper. Makes ⅓ cup.
This sauce, which McMillan learned from legendary Montreal chef Nicolas Jongleux, involves soy sauce, but tastes completely French. It's a deceptively easy accompaniment to royale of rabbit liver, boudin, and meaty fishes. To make it, whip ½ cup heavy cream into soft peaks. Simmer ⅓ cup soy sauce in a 2-qt. saucepan. Whisk in whipped cream until sauce is smooth. Add a drip of mustard, if you like. Makes 1½ cups.
This quick sauce is a dead ringer for the classic—and quite complicated—bordelaise. Instead of bone marrow, demi-glace, and red wine, Morin uses balsamic vinegar (nothing "noble," but nothing artificial), beets, and soy sauce, as well. It's nice on steaks or roasted venison. To make it, melt 1 tbsp. butter in a 10″ skillet. Cook 1 chopped shallot and 1 small chopped beet until soft. Add 3 tbsp. each balsamic vinegar and water, 1 tsp. soy sauce, salt, and pepper; cook until thickened. Remove from heat and stir in 4 tbsp. cold butter; strain. Makes ⅓ cup.