Li Hing Mui Margarita ("Side-Mui")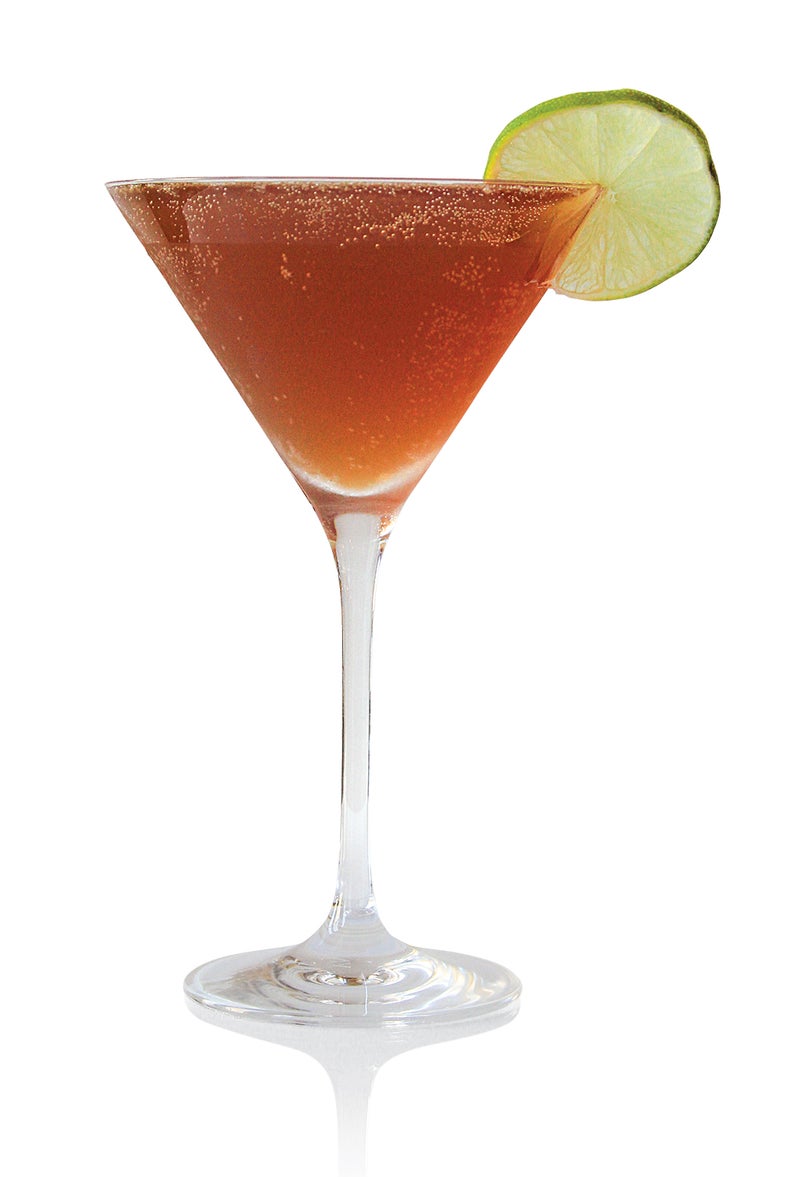 Homemade sour mix adds fresh tang to a sweet combination of vodka and Kahlua. This recipe first appeared in the iPad edition of our October 2013 issue with the article A Toast to Paradise.
Yield: makes 1 Cocktail
Ingredients
1 1⁄2 oz. vodka
1⁄2 oz. Kahlua
1⁄2 oz. sour mix
Lime wedge, for garnish
Instructions
Combine vodka, Kahlua, and sour mix in a cocktail shaker filled with ice. Shake vigorously and pour into a martini glass; garnish with lime wedge.