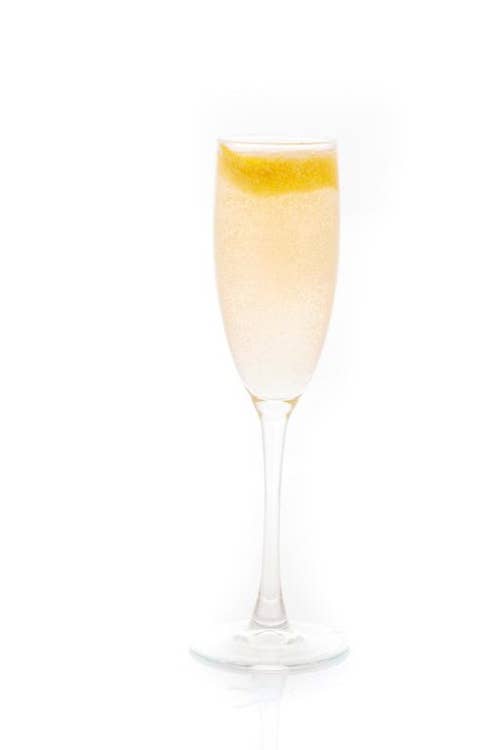 Dry champagne balances the astringency and sweetness of the eucalyptus simple syrup in this gin-spiked cocktail from the San Francisco bar RN74.
1½ oz. gin, preferably Terroir
¾ oz. eucalyptus simple syrup
¾ oz. fresh lemon juice
2 oz. dry champagne, preferably Iron Horse Brut
Lemon twist, for garnish
Combine gin, eucalyptus syrup, and lemon juice in a cocktail shaker filled with ice. Shake vigorously and strain into a chilled champagne flute. Top with champagne; garnish with a lemon twist.