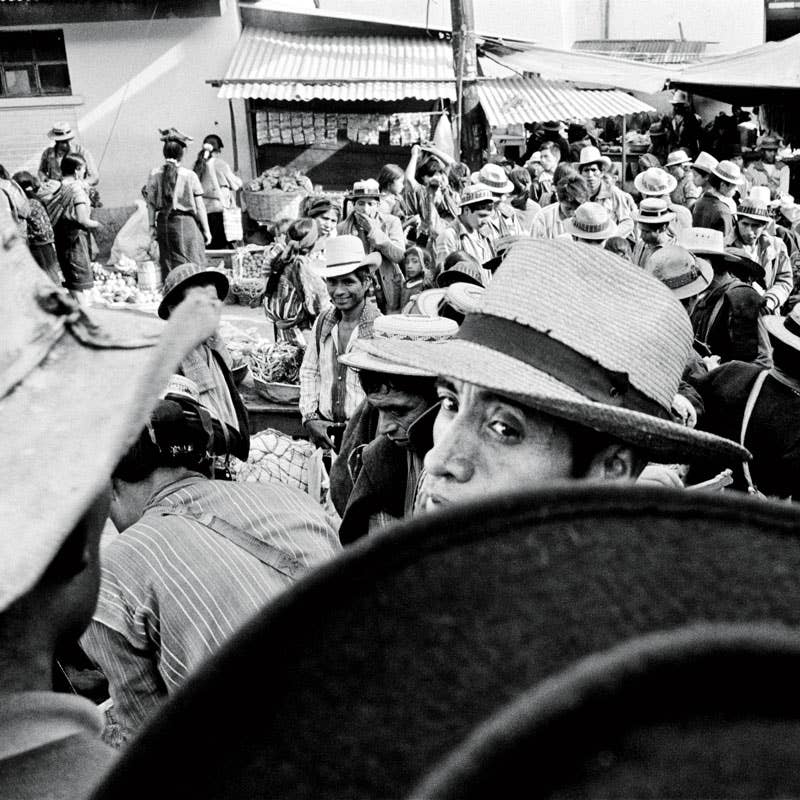 Travel
20 Years of SAVEUR: Wide World of Markets
In honor of the 20th anniversary of SAVEUR, we asked some of the people who taught us the most to each peruse a year's worth of issues and to reflect on them. Here, Tom Colicchio on a story from our June/July 2010 issue.
Whenever I travel, one of the first things I do is track down the local markets. I know about the big ones—La Boquería in Barcelona, Nishiki in Kyoto—but in most cases it takes some research. That's why, for me, the global market map in the June/July 2010 Market Issue of SAVEUR was brilliant.
When you're traveling, you can't really buy much. You can't bring fresh fruit home from Japan, or put lobsters from Barcelona in your carry-on. But still, I go to markets because I get a real sense of a city's culture and community; I bond with the vendors, talking about food, our shared interests in sustainability—and I get ideas. When I was starting out as a cook, I spent a couple of months working in France. One day I visited Rungis, an enormous wholesale market just outside Paris. Browsing its hundreds of stalls, I came upon a vendor selling fresh chamomile. I'd never thought about using chamomile in my cooking before, but just seeing it there inspired me to buy it. I took it back to the kitchen and sprinkled the slightly bitter sprigs over slices of baked halibut, then added some lemon zest and marinated mushrooms. It was amazing. From that point on, I decided to focus less on proteins, letting meat become more of a backdrop for fresh, seasonal produce.
Later in the mid-1990s, when I worked as a chef at Manhattan's Gramercy Tavern, I would drive my SUV over the curb and right into the middle of Union Square Market (things were different back then). I'd pull up next to whichever vendor had what I wanted and load up. In the summer, it was all about tomatoes; once they were gone, they were off my menu. If I couldn't buy them at the local farmers' market, why serve them at all?