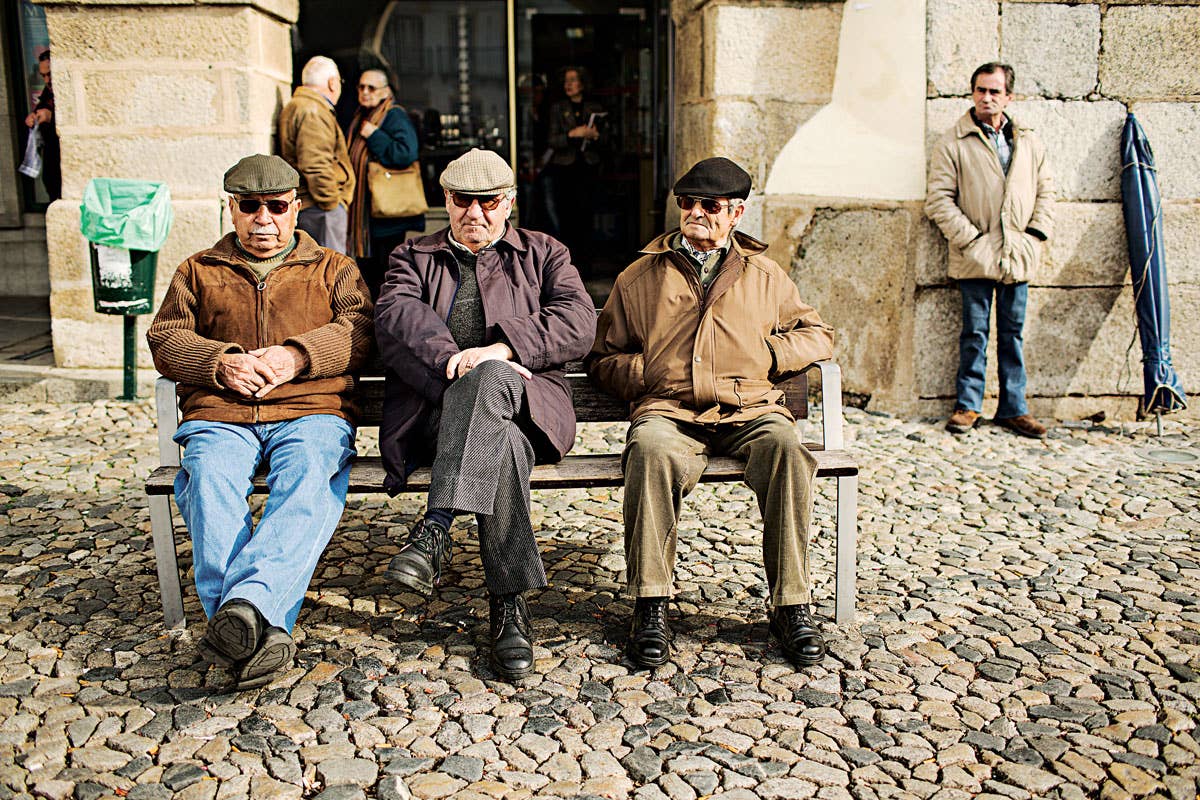 Travel
The Guide: Alentejo, Portugal
Where to eat, what to do, and where to stay in Alentejo, Portugal
Dinner for two with drinks and tip
Inexpensive Under $20 Moderate $20–$80 Expensive Over $80
WHERE TO EAT
Herdade da Malhadinha Nova
7800-601Albernoa, Beja (284/965-211). Expensive. This kitchen honors old Alentejo with pork from the estate's own farm.
Herdade do Esporão
7200-999 Reguengos de Monsaraz (266/509-270). Expensive. A magnet for wine lovers, with modern spins on the classics.
Restaurante Fialho
16 Travessa dos Mascarenhas, Evora (266/703-079). Expensive. Locals power lunch in style at this family-run restaurant in Evora.
Restaurante Moinho do Cu Torto
2A Rua de Santo André, Evora (266/771-060). Inexpensive. Try the country bread called pão with sheep cheese at this converted miller's house.
Restaurante O Barro
44 Rua D. Arnilda Eliezer Kamenezky, Redondo (917/239-899). Moderate. Richly browned slices of Iberian pork are a specialty at this tiny village kitchen.
Restaurante País das Uvas
19 Rua General Humberto Delgado, Vila de Frades (284/441-023). Moderate. Rustic, hearty soups pair with Roman wines near the ruins of São Cucufate.
Tasquinha do Oliveira
45 Rua Cândido dos Reis, Evora (266/744-841). Moderate. Elegant tapas like salt cod chips draw crowds.
WHERE TO STAY
Convento do Espinheiro
7005-839 Canaviais, Evora (266/788-200). Doubles: $250 up. A luxury hotel tucked into a 15th-century convent.
Pousada dos Lóios de Evora
7000-804 Largo Conde Vila-Flor, Evora (266/730-070). Standard: 160€ up. A no-frills converted monastery conveniently located in the city's center.