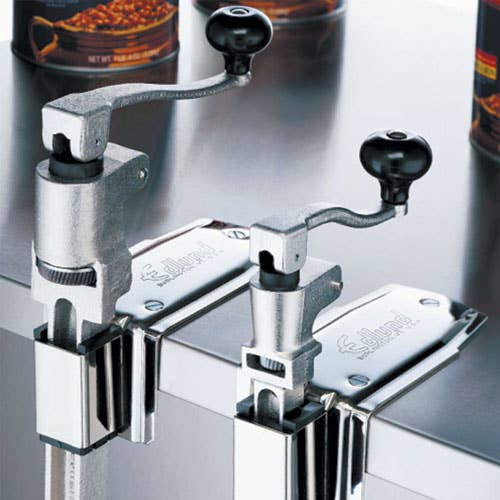 Shopping & Reviews
The World's Best Can Opener is $100 and Frankly is Totally Worth It
Affectionately called Old Reliable by restaurant cooks, this 9-pound, counter-mounted beauty is the Cadillac of can infiltration devices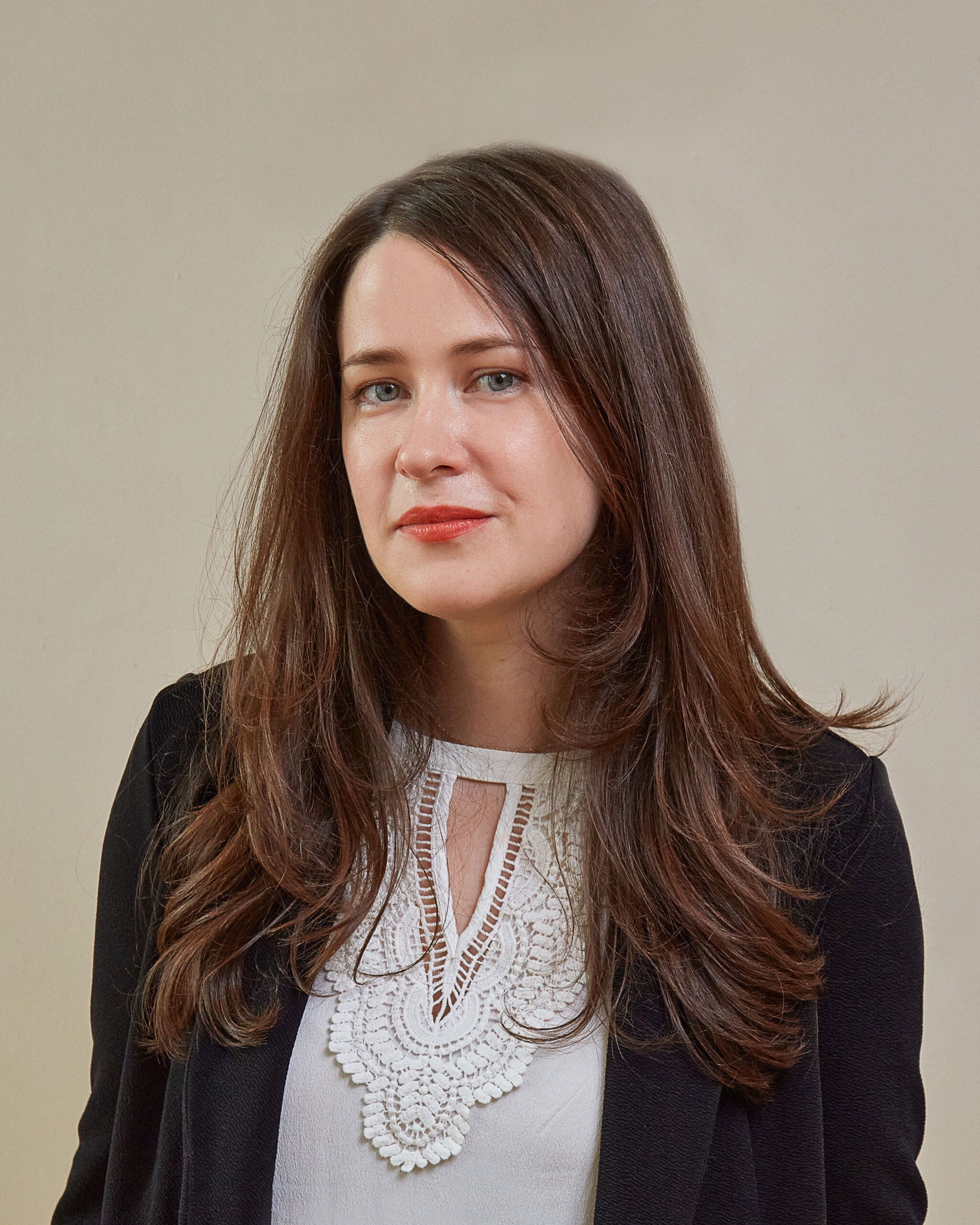 ---
There are a lot of great reasons to live in the heart of Manhattan. Proximity to just about every consumable item (edible and otherwise) is one of the biggies. Including delis, bars, and take out, the borough is home to over 10,000 dining establishments, and that doesn't even scrape the surface of food retail locations: more butchers, cheesemongers, spice emporiums, and wine shops than most people could eat and drink their way though in a lifetime. But space is not something we have a whole a lot of.
For many of us in the food business (or the writing business, or, heavens, the food-writing business), we take what we can get when it comes to kitchen apartments and often find ourselves choosing between space, light, and location. Some of us enjoy the challenge of "making do" in deceptively-named "efficiency" kitchens. For my part, I find myself dreaming more and more of my someday kitchen.
My someday kitchen will be spacious and minimal, easy to clean and equipped with handy restaurant amenities: A deep three-compartment sink, an extra-wide gas range with a proper ventilation hood, and sturdy steel counter tops. Lots of windows. But these days, all I ever really think about is the damned can opener.
Home can openers are one of the more annoying pieces of clutter in my kitchen arsenal. They always require more effort and fumbling than seems really necessary, only to drop metal shavings, bits of paper label or, even the whole cruddy, sharp lid, plop, into the can of pineapple juice, clam broth, or whatever it is I'm trying to tidily open.
Most can openers are difficult to clean, have poor ergonomics, don't always catch right, and are just plain difficult to use. Don't even get me started on those disastrous hanging electric versions, which are even harder to clean and an accident waiting to happen.
It doesn't have to be this way. For the answer, look to industrial kitchens, which opt for these nine-pound mighty miracles. When I build out my dream kitchen, I plan to do the same.
This baby, affectionately referred to by line cooks as "Old Reliable," mounts securely on the edge of the counter and is designed to slice open upwards of 50 cans a day. The mechanism can be lifted up and down to accommodate any size can, or right out of the mount for ease of cleaning. It is made in America, out of mostly cast iron and stainless steel. The confident lift-punch-swivel mechanism is so smooth and efficient, I expect to buy extra canned food for the sheer pleasure of opening it. It is a can opener that costs $109 and that is absolute madness, but I'll buy one once and use it for the rest of my life. Someday.