Our 21 Best Fall Breakfasts to Spice Up Your Morning Routine
Our pumpkin pancakes and cream cheese cinnamon rolls will make you actually want to get out of bed on a cool morning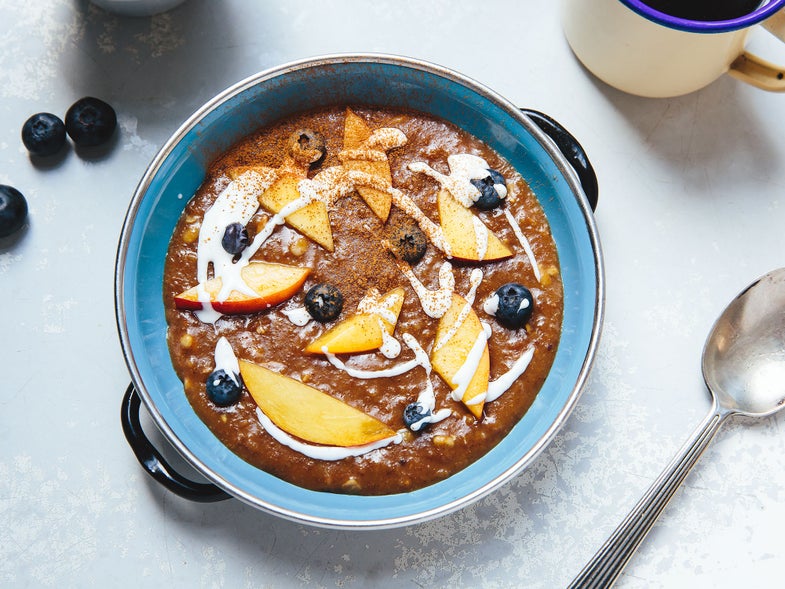 We get it: fall mornings are hard. Your bed is comfortable and the weather is chilly, and the idea of making breakfast may not sound inviting. But with our guide to the best fall breakfast recipes, you'll be excited to start your day with fantastic seasonal ingredients.
Fragrant aromas like pumpkin or cinnamon in your kitchen make for excellent starts to your fall day. Maybe you're looking for a delicious and simple weekday breakfast before work, like butternut squash oatmeal, or an all-veggie breakfast, like eggplant and walnut frittata.
Whether you're searching for something extravagant or simple, our best fall breakfasts will make getting out of bed on a chilly morning worth it.