The Global Food Instagrams We Loved in August
How did you #eattheworld this month?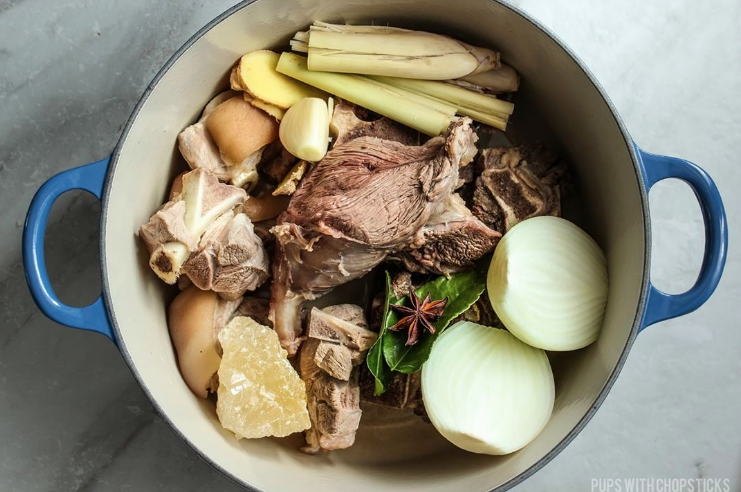 At SAVEUR, we believe in using food as a lens for everything, especially travel (shameless plug: see us in action at @saveurmag). So naturally, we love when our readers embrace and capture that same gastro-minded ethos. From Brazil to Thailand, they've been showing us how they #eattheworld—here are our August favorites.
You don't have to travel all the way to Japan for great sushi—just ask Vancouver-based Ally La, who counts Toshi Sushi among her favorite raw-fish joints.
S'chug is a popular Middle Eastern-Mediterranean relish similar to pesto. Based in Athens, Instagrammer Records in the Den shows off her version here.
Is there anything more wonderful than bagels hot from a wood-fired oven? South Carolina-based oven-maker Fontana Forni shows off their camera-ready rounds.
Hello, prime rib.
As if we needed any more proof that Thailand has amazing dessert culture, this matcha-loving account shows off this matcha ice cream wrapped in a fluffy marshmallow from Snow Park Dessert.
Sometimes prep is as beautiful, if not more beautiful, than the final product. Case in point: Pups with Chopsticks' bun bo Hue, a central Vietnamese noodle soup, is looking delightful before it's even made.
The DC-based blogger and recipe developer Savory Simple shows off a recipe that is just that: a savory and simple tomato-feta egg tart that plays perfectly as an appetizer, side dish, or breakfast. And like we've been saying all summer, it's not too late to make the most of those summer tomatoes.
Sourdough design goals.
We're big fans of sliced-fruit-as-art.