For fervent fans of New Mexico's famed Hatch chile, no other pepper will do. The fire-roasted pepper's measured heat, fruity flavor, and gentle twang are an essential ingredient in New Mexican cuisine and throughout the southwest, from chile to burger toppings and enchiladas.
But finding genuine Hatch chiles outside New Mexico can be a bit of a challenge. Which is why we asked our Hatch chile correspondent David Tanis for his favorite sources. Here's where to start your own chile hunt.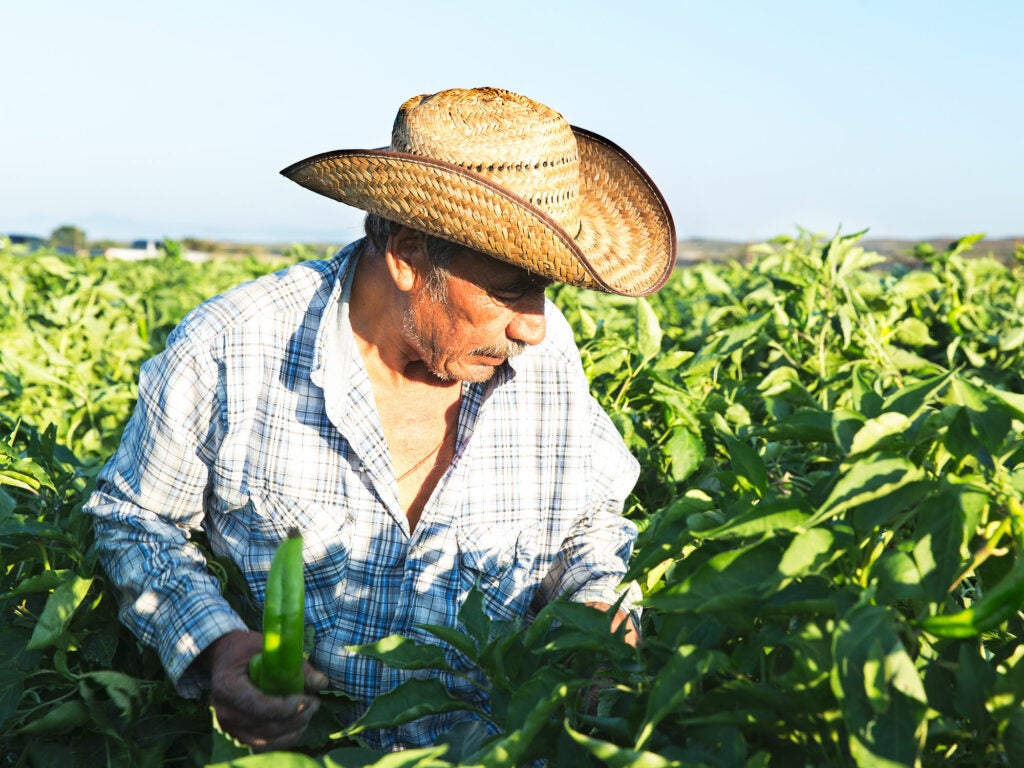 Zia sells 16-ounce jars of roasted, peeled, and chopped Hatch green and red chiles year-round. During Hatch harvest season (June through October), you can also buy fresh chiles. The jarred chiles are also available at New York's Kalustyan's.
Preston Mitchell is a fourth-generation Hatch chile man, and his online store is a go-to destination for fresh and frozen peppers.
In addition to frozen green chiles, Hatch Chile express also sells chile seeds for planting and decorative dried red chile ristras.