12 Single-Purpose, Seemingly Useless Kitchen Gadgets We Actually Love
When nothing but a nutmeg grinder or cherry pitter will do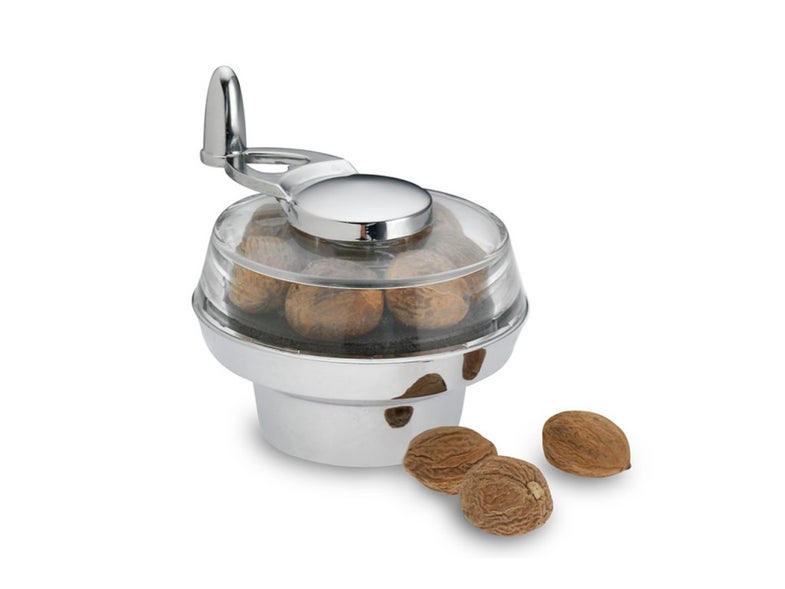 We may earn revenue from the products available on this page and participate in affiliate programs.
When it comes to cooking tools, we're fans of the basics. There's a lot you can do with some well-made essentials, and if you're going to keep some gadgets on hand, they better pull double, triple, or quadruple duty. Space is a premium commodity in most kitchens, and we want everything we own to pull its weight.
And yet. Maybe it's something we inherited from grandma or picked up on a trip and it only does one thing and we don't use it much and its corner position in the back of a cabinet makes stacking the tupperware in a neat column impossible and…we can't bear to get rid of it. Because sometimes a single-purpose gadget that just does one job—and does it well—really is worth it. Here is the case for our 12 favorites.