Our Best 30-Minute Pasta Recipes To Upgrade Weekday Dinner
These easy pasta recipes are faster (and better) than ordering takeout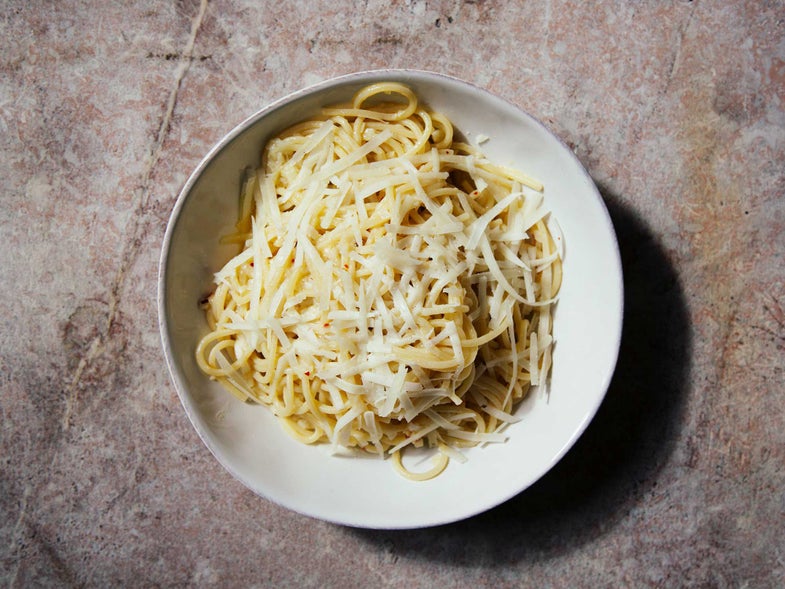 In such a fast-paced world, sometimes cooking seems like too much of a task, but these easy pasta dishes are sure to both please your palate and have you in-and-out of the kitchen in no time.
Perfect additions to your repertoire of easy weeknight meals, some of our best pasta recipes come together in 30 minutes or less. For the taste of fresh pasta, make some homemade pasta (using these tools) and set some aside for later use.
From creamy, truffle-laced tagliatelle to elemental spaghetti with garlic and olive oil, here are our best 30-minute pasta recipes.
Watch: How to Make Summer Bolognese
This recipe for summer bolognese has the classic comfort of bolognese, but without the heaviness of a red sauce, instead embracing the summer's bounty of gorgeous tomatoes and fresh basil. Get the recipe for Summer Bolognese »