Shopping & Reviews
The Best Trivets (And Why You Need One)
Protect your kitchen counters and table from heat damage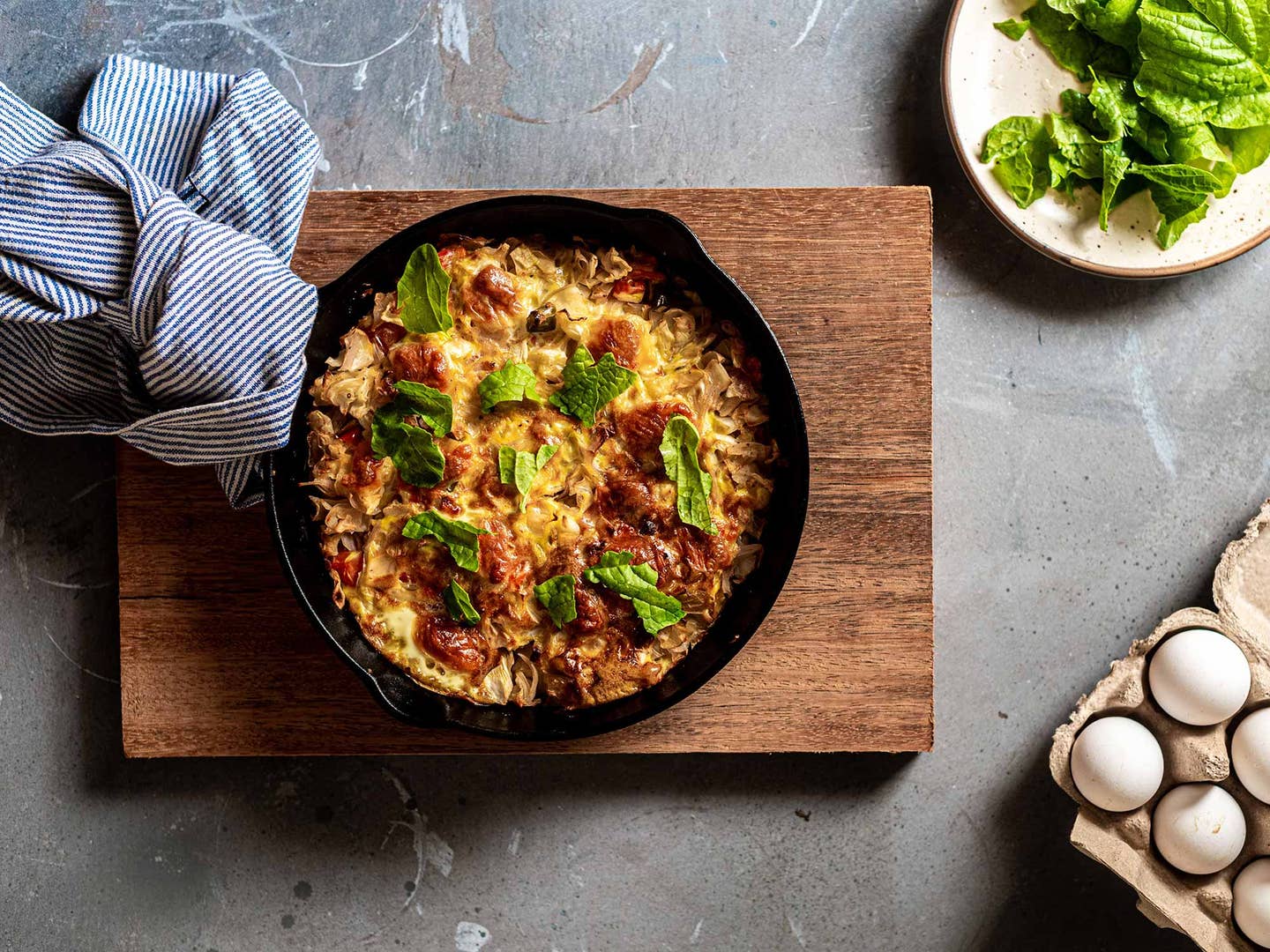 Because after all, an investment in a solid trivet is an investment in the upkeep of your home. Choose from these trivets to transform a needed kitchen tool into a stylish accessory you'll want to display.
This Le Creuset trivet combines the sturdiness of cast iron with the flair of a French country kitchen. Choose from an assortment of colors—cherry red, mint green, or several shades of blue. Enamel gives this round trivet a slight gloss while also acting as insurance against cracking and chipping. No worries if the trivet gets a little dirty; handwashing with warm water is suggested.
A modern spin on the typical trivet, this marble rendition takes the sleek marble effect popular in kitchen counters and translates it into an apparatus well suited for hot pots and other cooking ware. Another round style trivet, it comes in only an off white color with light grey streaks. Because of the marble this trivet is made from, it repels moisture, odor and even grease. You can also use it to serve cheese and other light bites.
Want a more flexible option? Look no further than the PratiPad silicone trivet. This trivet is not only for cradling hot pots and pans once they're off the stove. Its multi-purpose capabilities means it can be used as a pot holder for grabbing hot pot or pan handles, to open jars or even as a spoon holder while cooking soup or stew. These come in a pack of two in colors of navy blue, red, mint green, or dark grey.
This 4-piece set from Alfto covers all your needs and comes with 2 round and 2 square-shaped trivets both in large and small. This eco-friendly design has rubber stoppers at the base for added protection. Overall, a great product that is functional and environmentally friendly.
Triveting is not one size fits all and nor are the things that may need to be placed on a trivet. Enter this Joseph Joseph silicone trivet, whose main perk is that it's expandable. Perfect for a large casserole dish or small bowl of mashed potatoes.